We have all heard superheroes and their superpowers, but have you heard before about a superpower called "Engineering"?
Engineering combines scientific and mathematical principles to plan, design and innovate a multitude of practical applications. It's a fast growing career with several interesting majors that you can choose from
In this blog, we will let you know what engineers do, the main types of engineering fields, their requirements, and their superpower.
1. Electrical and Communication engineering
(Always be yourself, unless you can be an Electrical engineer)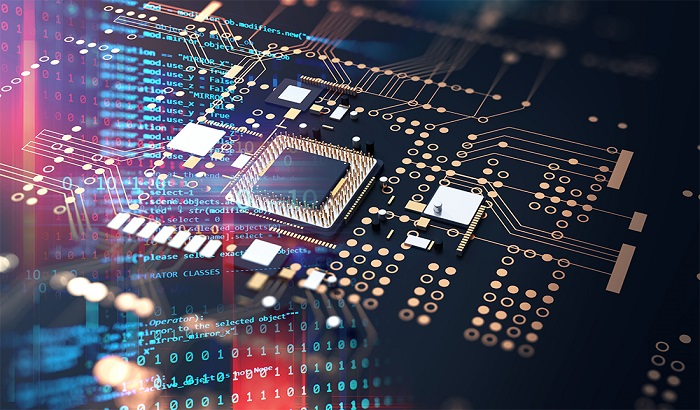 Electrical engineering is one of the major and long-standing fields of engineering.
This Major focuses on the design, development and ongoing support of electrical devices, components, machines and equipment.
Professionals specializing in the electrical engineering field often work on projects concerning the creation and integration of electrical systems, such as electrical motors, generators, power circuits, radar and sonar technologies and geospatial and communications systems.
Here are some common electrical and electronics engineering roles:
Electrical controls engineer
Electrical design engineer
Electronics engineer
Instrumentation engineer
Test engineer
2. Mechanical engineering
(Ready to build your own Future)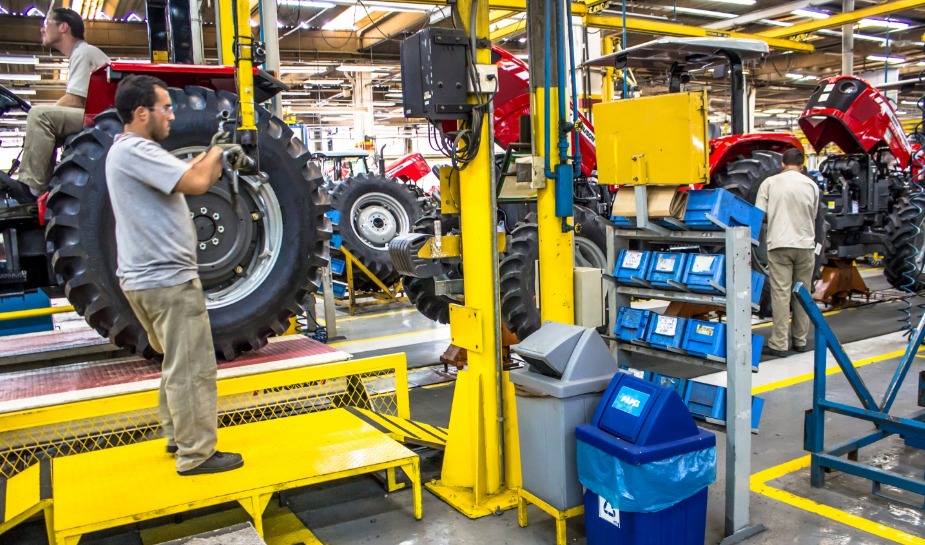 Mechanical engineering is another long-standing field of engineering. This area concentrates on the design, development and innovation of machines and mechanical parts and systems.
Mechanical engineering generally relies on principles in physics, mathematics and technology to deliver innovative products and solutions to areas like the automotive, manufacturing, industrial and aerospace industries.
Here are some common mechanical engineering roles:
Mechanical engineer
Manufacturing engineer
Industrial engineer
Marine engineer
Heating engineer
Automotive engineer
Aerospace engineer
Equipment engineer
Biomechanical engineer
3. Civil engineering
(The road of success is always under construction)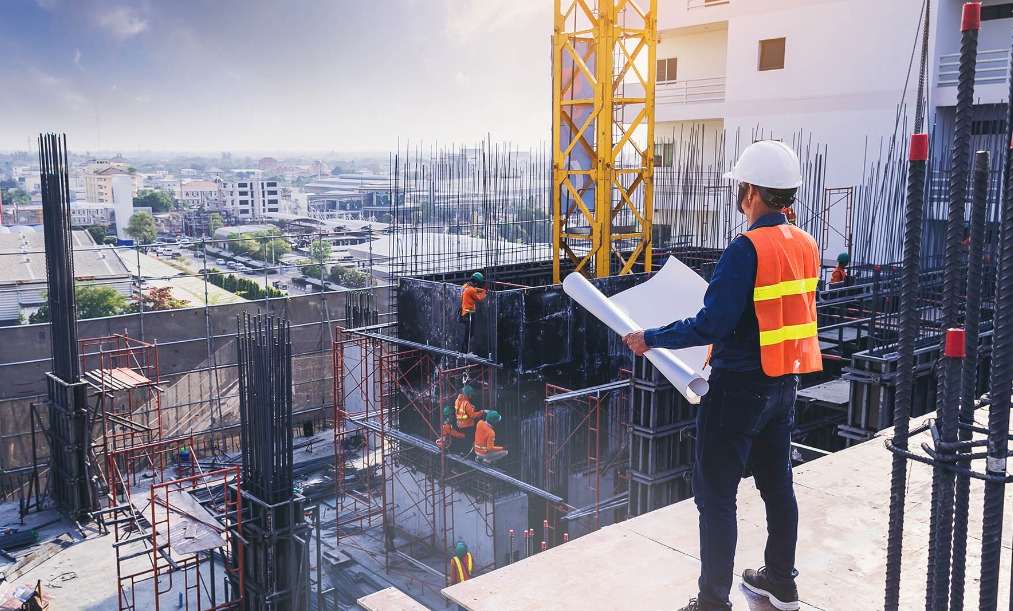 Civil engineering can trace its origins back to the development of societies and social communities. Although civil engineering has this simple beginning, it continues to grow with innovative concentrations.
Essentially, civil engineers design and oversee the processes of urban development, including the construction of infrastructures like bridges, roads and buildings.
Some common civil engineering jobs include:
Structural engineer
Environmental engineer
Geotechnical engineer
Transportation engineer
Logistics engineer
Water resource engineer
Construction engineer
Site engineer
4) Architectural engineering
(Architecture begins where engineering ends)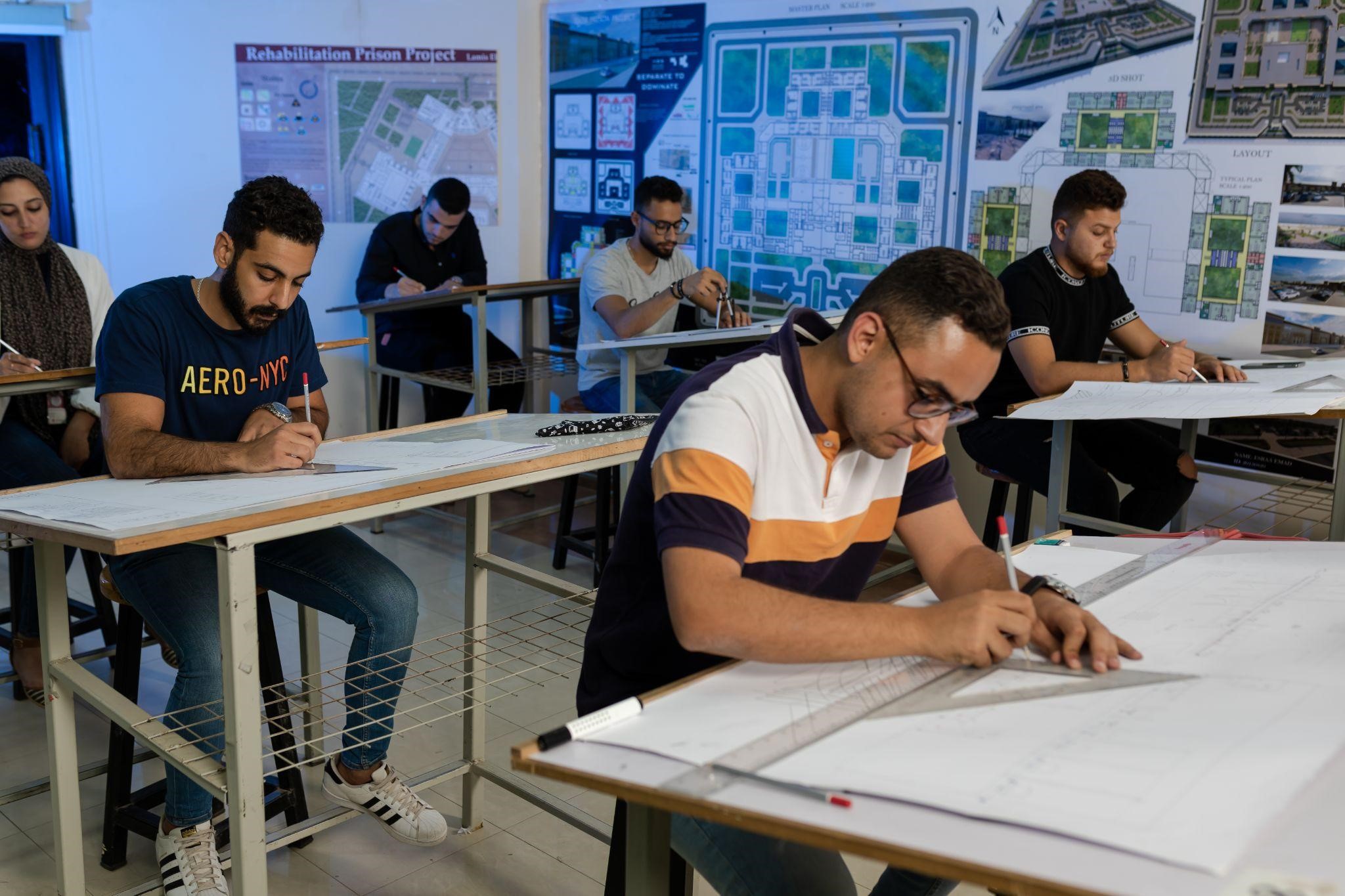 Architectural engineering is vital to the success of any construction project. By integrating their knowledge of structural, mechanical, electrical, and environmental systems, architectural engineers ensure that buildings meet the highest standards of structural integrity, energy efficiency, and sustainability.
Some common Architecture engineering jobs include:
Building Architect
Landscape Architect
Urban Planner
Environmental Conservationist
Architecture Researcher
Structural Engineers
Plumbing Engineers
Lighting Designers
Acoustic Engineers
Interested in being an Engineer?
Check out the Majors available at CIC, and learn more about the Applying process through this link:
Now after we have listed out the most common engineering majors let us know which major you think is the most important.