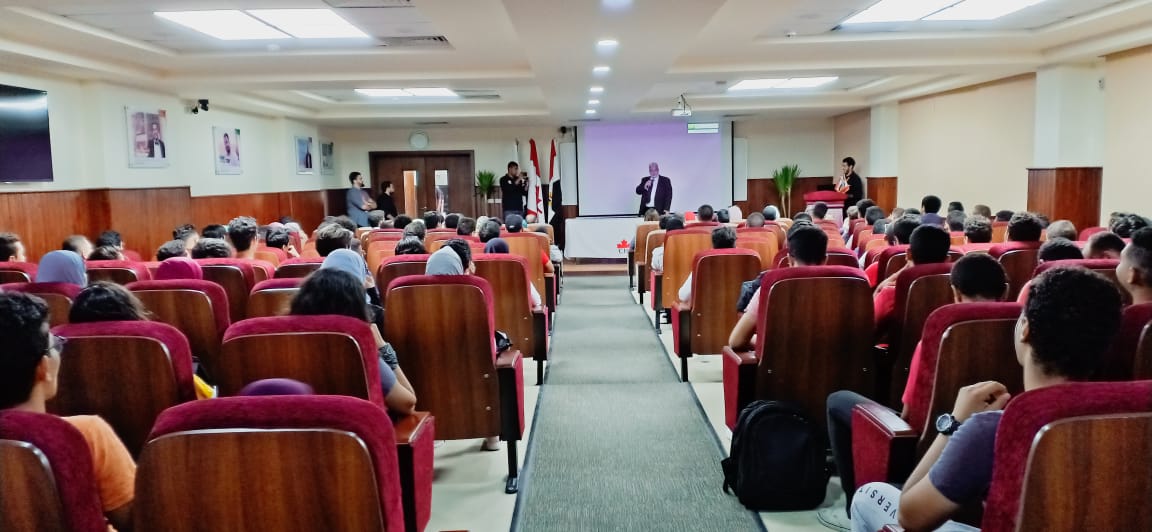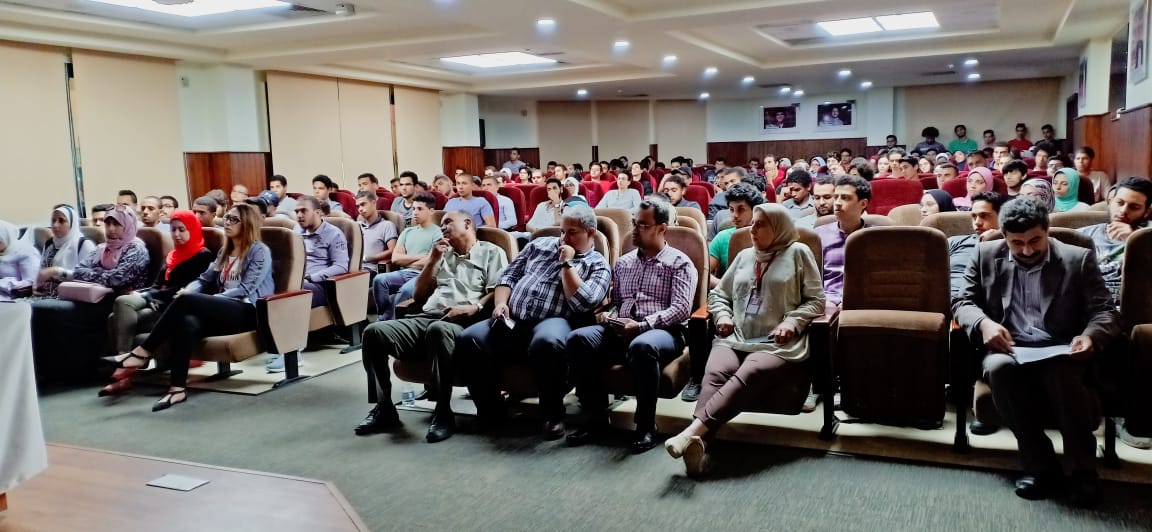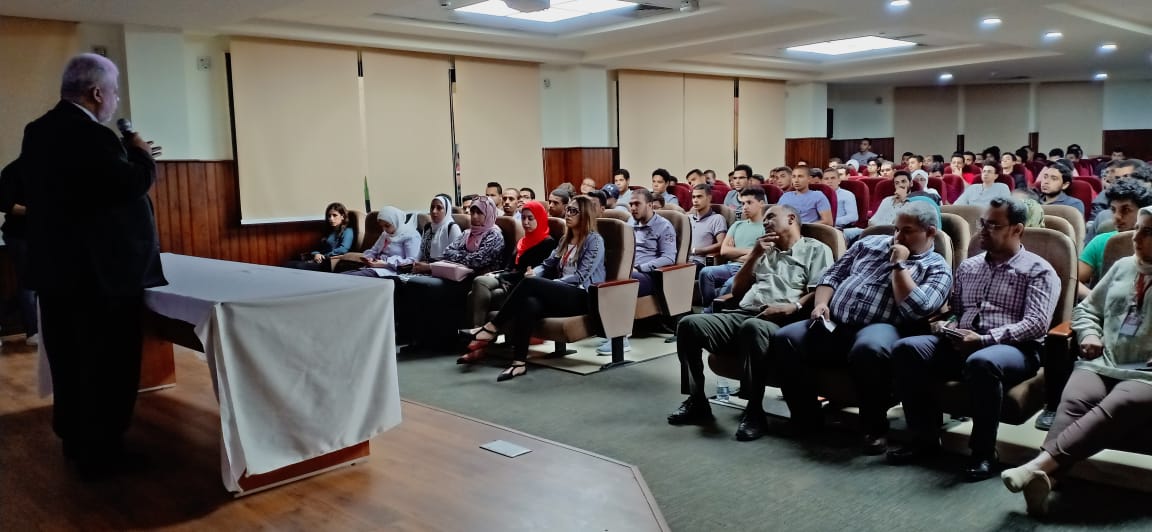 On Thursday, 10 October 02019, Huawei Egypt held an introductory session at CIC New Cairo Campus. The session targeted students of Communication and Electronics Engineering, Business Information Technology, and Computer Science.
The purpose of the session was to introduce the program, requirements and conditions of participation in the Huawei Global ICT Competition 2019-2020.
This comes in light of the country's strategy for digital transformation. In addition to CIC's vision to support and qualify Egyptian youth and create distinctive cadres who can compete in the marketplace.
CIC Students will participate in Huawei's Global ICT Competition. The competition is taking place from October 2019 to May 2020 under the supervision of the Ministry of Higher Education.
Through this competition, Huawei is creating an online learning platform. This platform is designed to train and qualify students on the latest technologies such as artificial intelligence (AI), computing, communications and networks. Also, the most distinguished young people, from the participants, have the opportunity to travel to China to attend the international competition and represent Egypt among their peers from other countries. They will also receive advanced training at Huawei's headquarters in China.
Earlier, CIC signed an agreement with Huawei Management to establish Huawei Academy at CIC. The aim is to provide a comprehensive program that develops the skills of youth and connects them to the labour market. It also links academic education to the needs of the ICT market, and prepare them for Huawei Global Competition.
It is worth mentioning that Huawei Academy at CIC hosted 15 students last year who were trained on Huawei programs and the pass rate was 100%. Know more about the student development opportunities for students at CIC.
Haven't heard about Huwaei ICT Academy yet? You can have a look here on their WEBSITE
Their Facebook page: https://www.facebook.com/huaweiictacademy/