Admissions
INTERNATIONAL STUDENTS
Studying at CIC is an opportunity as you'll enjoy academic excellence provided in a diverse, friendly campus.
Coordinating For Students Who Are Non-Egyptians
Application Procedures for all Degrees
The students are provided with the following link to know the documents needed for the Coordination Office and to know the conditions of the different degrees: http://www.mohe-casm.edu.eg Address: 97 Algomhoria St., 2nd floor, Ramses Square, Cairo, Egypt.
Application Procedures
The student has to enter the site for Expatriate Students on the internet. He has to upload a copy of his certificates on the website. He has to opt for the study option by choosing the Canadian Institute (CIC) in the section which he likes to study.
First Option
The student has to follow up the Coordination Office results through the email and the site. Then he has to buy a plastic file and put all the originals of the required documents to hand over to the Expatriate Students Office. He has to hand over the Preliminary state of admission to the Students' Affairs at the CIC.
Very Important Instructions
Students have to follow up their results on the site. In the case of getting CIC Preliminary Acceptance at the department he wants to study, expatriate students, have to pay the fees within a time limit of two weeks from the date of announcing results on the internet. The Coordination Office will send the originals of their documents to the CIC.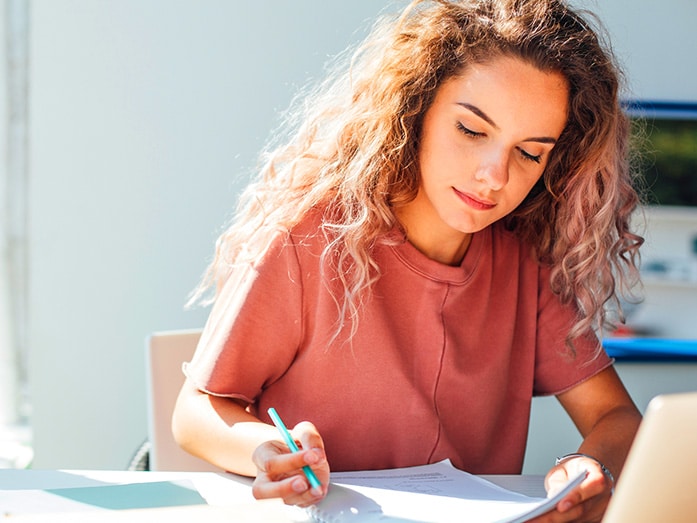 TRANSFER-IN EXPATRIATE STUDENTS
Applications are done via Coordination Office at: 97 Algomhoria St., 2nd floor, Ramses Square, Cairo, Egypt.
The courses that are previously studied at the Egyptian universities will be equalized.
The courses that are previously studied outside the Egyptian universities, except for Syrian students, will not be equalized.
Documents Required For Students Who Are Entitled To Transfer
A letter of no objection from the Expatriate Students Department presented to the CIC to be registered.
The original document of the High School Certificate/Diploma.
Students who are allowed to equalize their courses must submit a statement of the courses contents stamped by the university logo and its approval on a document that has these courses and their grades on a document that has the state stamp.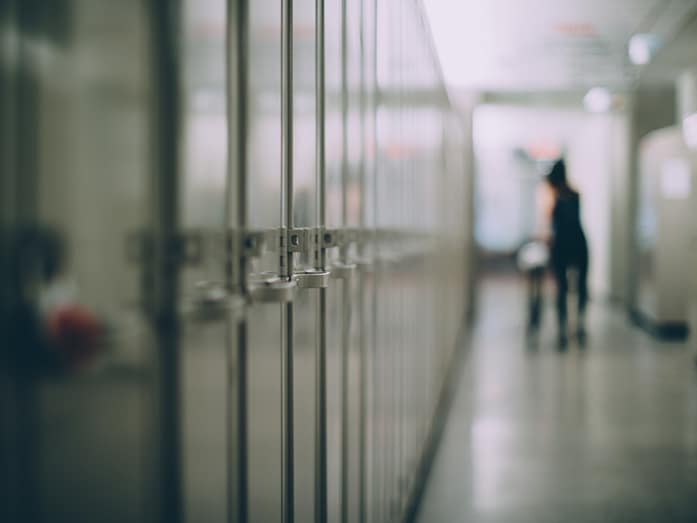 OPTIONAL FACILITIES
As we welcome students from different governorates here in Egypt & international students as well, we provide housing facility for our students in the neighborhood surrounding the campus.
Transportation is also available from the campus to multiple meeting points. The students support unit will provide you with all the details.
Note.
Any documents that concern the Syrian students must be legalized by the Syrian Embassy to Cairo and the Ministry of Foreign Affair of Egypt.