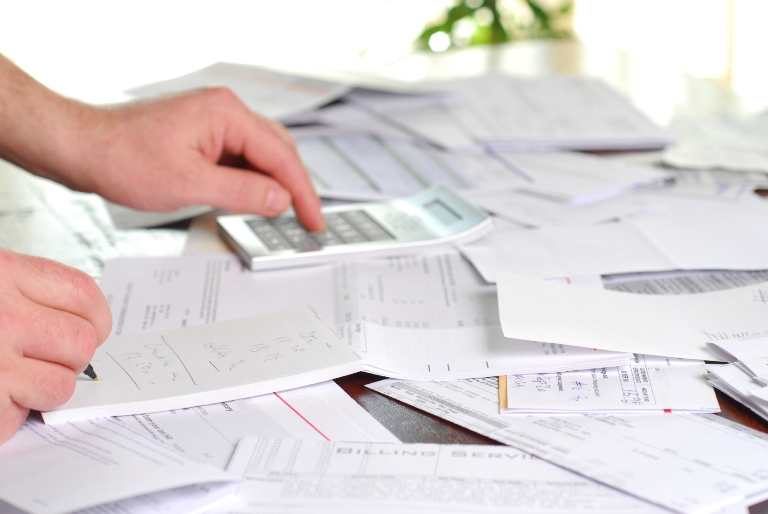 Accounting In Details
The Accounting concentration offered by the Business Institute at CIC provides students with a degree that is a door-opener in the business world, as it covers different specializations, you'll be able to get a full insight into Forensic Accounting, Internal Auditing, Independent Auditing, Management Accounting, or Cost Accounting. In addition, it is the fundamental bases that will lead students on a path for a career in public accounting and apply for different international certifications.

By studying this major you will learn how to present financial statements that can be used to assist business planning and decision making. As an accountant, your primary role is to produce data that helps companies make important decisions.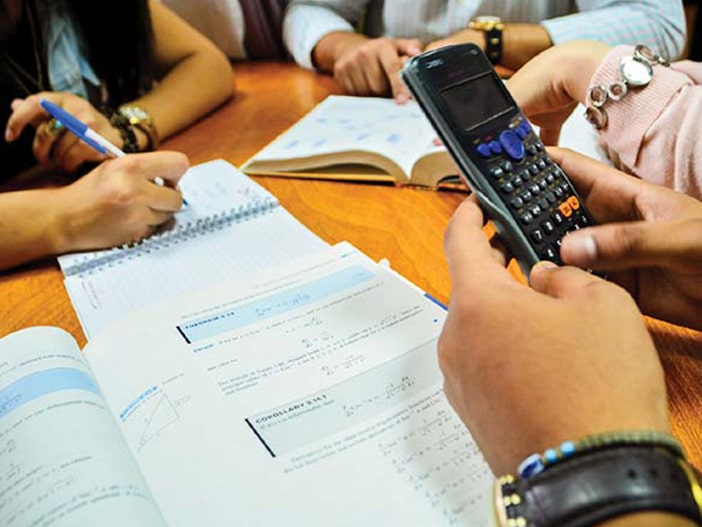 Knowledge in Action
Students graduate from the Accounting concentration with a strong foundation in acquainted with the needed skills well prepared to enter the job market, such as interpersonal skills in addition to the soft and technical skills needed for the market place are key for job acquisition because these jobs involve managing people and working as part of a team to solve problems.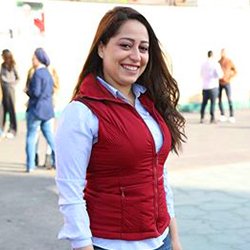 CIC's education has been the foundation for my post-graduate life. The knowledge I received there has well-equipped me for my career, and allowed me to be successful in the job market. I am proud to have graduated from CIC, and I know it was the a perfect place to get my professional life started.
Jermin Salah
Project Manager At EMC2