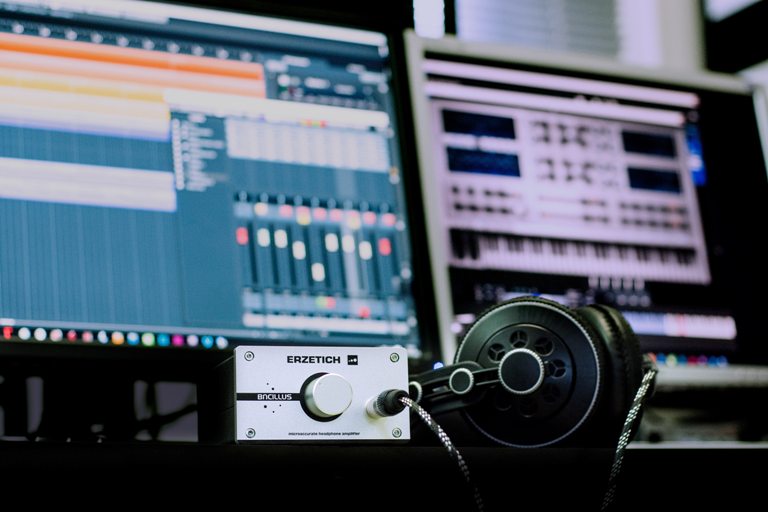 Broadcasting In Details
Have you ever dreamed of sitting in front of a mic, waiting for the "ON AIR" sign to light up in red so you can start talking to the masses? CIC paves the way to your dream.
Studying broadcasting at CIC gives the student an overview of how the media works, through giving them knowledge and background on shooting, directing, producing, drama and criticism and also screenwriting for different media formats. We teach students the art of broadcasting while taking into consideration the characteristics of the audience and the viewers they will deal with. Also, it gives the student a full picture of the drama and documentaries in reflecting and presenting the images and issues of society. Students also learn how to mix up between the features and the formats of the old and the New Media channels, as they get introduced to the practical fields of both radio and television.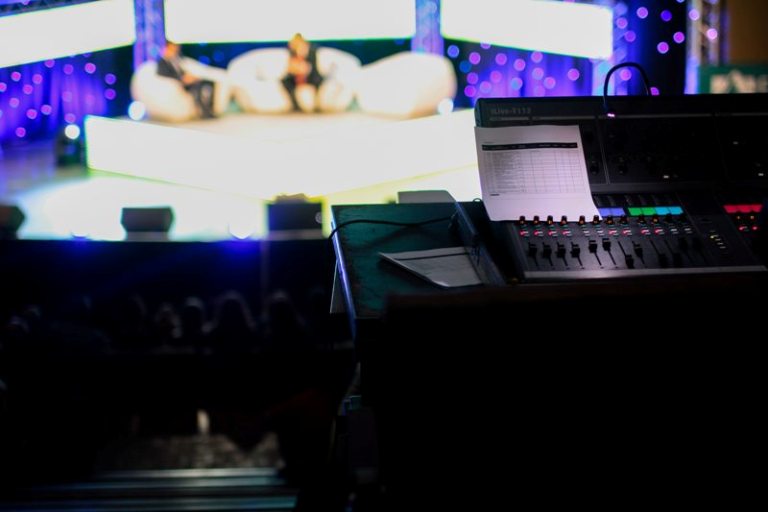 Knowledge in Action
Through the department, students will also be introduced to the skills of photography, preparation, presentation, directing, the foundations and rules of production, as well as the foundations of criticism and drama, and writing for all media forms, taking into account the characteristics of the audience and the characteristics of the media, and a comprehensive view is given of the role played by television and cinematic drama and documentaries In presenting the image of society and its issues.
To build a strong, successful career path in the media industry you should have enough knowledge, the right skills & attitude, and last but not least sufficient training that will turn you from a beginner into an expert. We provide our students with the academic & practical learning experience that would make them able to compete in the market. Having a unique studio on campus, the SDO that helps you develop the skills needed and the faculty members that will always be there to guide you.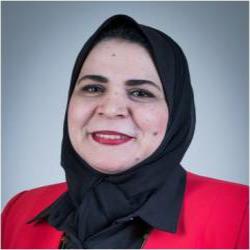 Joining Mass communication at CIC, definitely opens up new horizons to lighten your way and awaken all your talent and skills senses; step by step, you find yourself a writer, a program/film producer with a vision, or a public relations and advertising account manager with a competitive edge in the market. Every term at CIC you meet professionals from the market, receive training and hence you are constantly in touch with the real, up to date communication world. It is an enjoyable life experience you would not want to miss.
Dr. Amira Samir
Head of Broadcasting Department