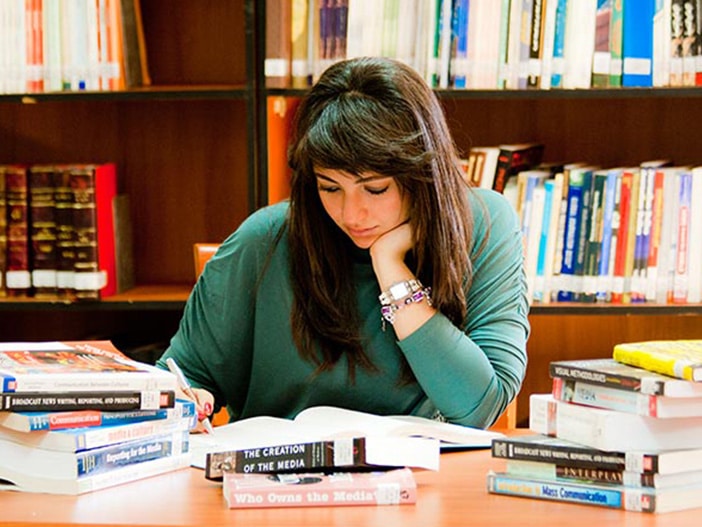 General In Details
The General major offered by the Institute of Business at CIC gives the students the chance to have an overview on all business majors which in turn help the student to be well-equipped with all the business aspects and organizational goals. Studying insightful briefs of Marketing, Accounting, Finance & Statistics help the student to get ready for the job market before graduation. Students get to choose their specialization at the beginning of the third academic year of their studies at CIC.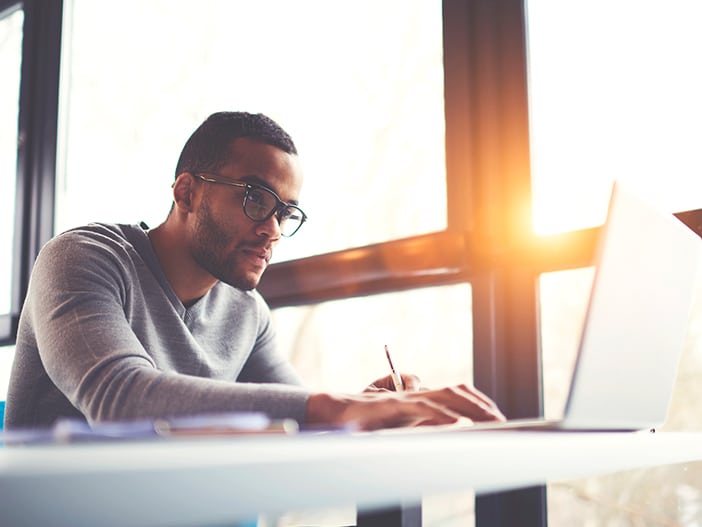 Knowledge in Action
Our Student Development Office makes sure to combine theoretical and practical learning methodologies for our students to get them ready to compete locally and globally. Practical learning for Business Administration students ranges from in-house training provided by industry professionals to field trips to international companies that give students an insight into how things go in the real world.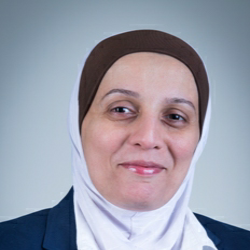 In CIC we are all committed to deliver state of the art high education programs designed to promote graduates fit with the international job market highly skilled and trained.
Dr. Rana El-Batarni
Business Administration