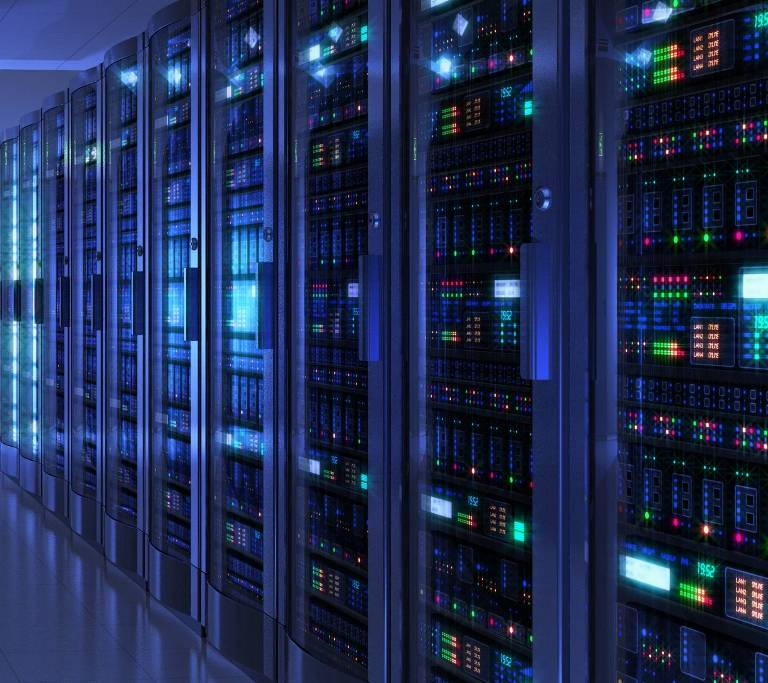 Business Network Management In Details
As technology continues to expand in businesses applications, organizations and offices, the role of commerce graduates has evolved to include a wide range of new responsibilities. These new duties include not only conducting research on the Internet but also the application of new technologies and the development of new software that would help the enhancement of the business process.
The Business Network Management (BNM) program is a multi-disciplinary major that combines between Business, Technology and Management. The balance among different specializations is required. The Core of Business Network Management (BNM) program enables students to learn how to organize and manage multiple organizational tasks and coworkers, make efficient use of time and resources, it also teaches students how to analyze business needs, design the best technology-based solutions and communicate effectively.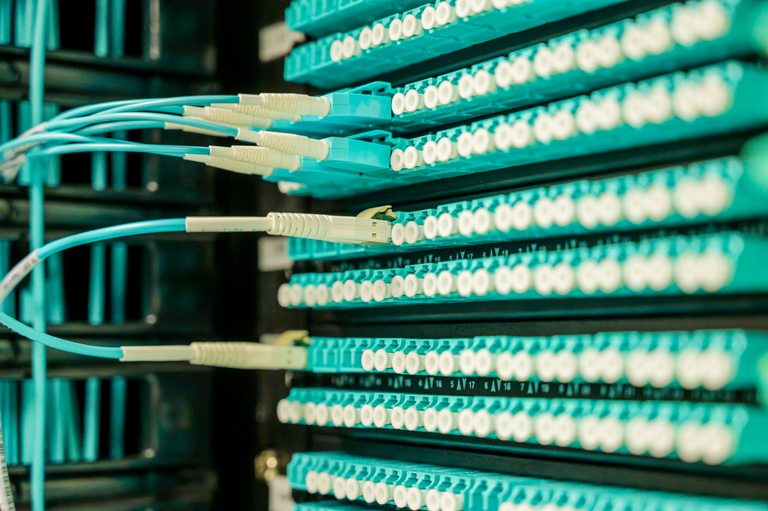 Knowledge in Action
The students learn to work in teams, organize projects and gain technological sophistication through hands-on computer practice in current word processing, spreadsheet, and database and presentation software. Further, students develop skills in human relations, mathematics and communications.
The students are given the chance to learn the process of writing the fundamentals of software programming and the construction of web-based materials and systems, data structures and algorithms, software engineering techniques and information retrieval and identify the tools and techniques involved in networking applications and also state the current networked business environment. The success of a single firm is dependent on its capabilities to collaborate with its suppliers.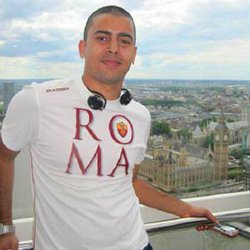 I am a Network Management graduate, class 2004. I am working as a Community Manager in Axiom Telecom in Dubai. The knowledge I gained at CIC has given me the required skills to start my first job in one of the best multi-nationals in Egypt. Also it helped me in the educational journey to pursue my MBA degree, changing from IT Support to Business solutions then moving to Social media and digital marketing is a great example that you need a solid educational background to meet the required skills for different roles.
Nour Essawy
Community Manager in Axiom Telecom, Dubai