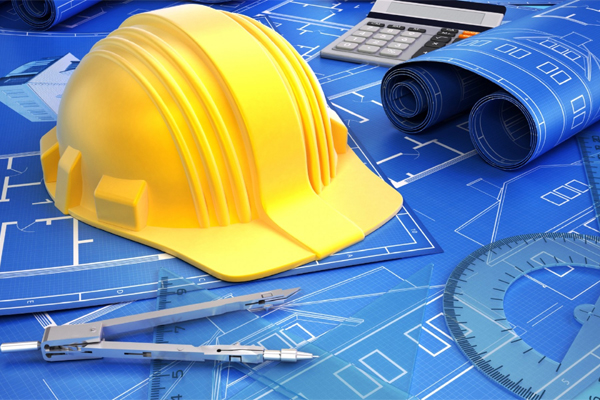 Civil In Details
The Civil Engineering major offered by the Institute of Engineering at CIC aims to develop the academic and professional capabilities of the students and train them to be able to work in all areas of civil engineering. This field of study is considered the oldest professions in history. It includes a wide range of disciplines: (1) Structural engineering and construction, (2) Public works engineering and (3) Hydraulic and water resources engineering.
Graduation requirements: civil engineering students need to achieve 167 CHS to earn a Bachelor in civil engineering.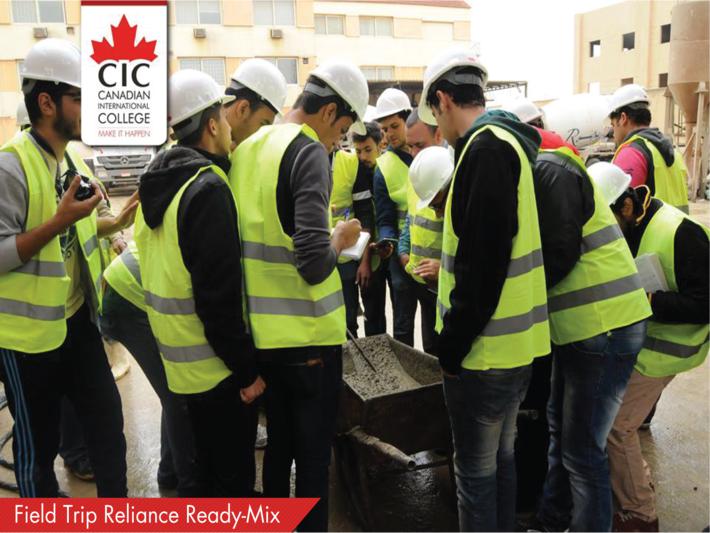 Knowledge in Action
Here is a glimpse of what students will study upon choosing Civil Engineering:


Structural engineering discipline aims to build safe structures with better quality and save costs. The discipline includes the design and execution of buildings and other civil facilities such as bridges, dams, tunnels and facilities of private nature: such as tall buildings.
Public works discipline is intended to provide infrastructure work related to civil engineering with environmental goals and environmental protection systems. It teaches space geodesy and Photogrammetry, land information systems and remote sensing. Transportation planning, traffic engineering of railways and Highways, traffic engineering and airports, health and environmental engineering.
Water Resources Engineering and Hydraulics discipline aims to study the water behaviour in open channels and design pump stations and all other irrigation facilities. Also, this discipline study groundwater, and irrigation and drainage canals.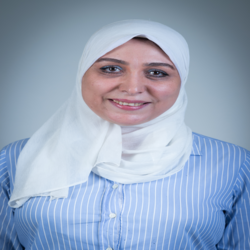 At Civil Engineering department we are constantly exploring new ways of learning to help our students become autonomous learners. Our School is comprised of experts in their fields, who through their excellence in teaching and innovative research, inspire us to push the limits of imagination. Our students are among the brightest and hardest-working. Our knowledgeable staff is committed to providing quality technical and administrative support, while always striving to improve our school's programs, facilities, and resources. It should, therefore, come as no surprise that our programs are among the top-ranked in the country.
Dr. Mervat Mohamed
Head of Civil Department