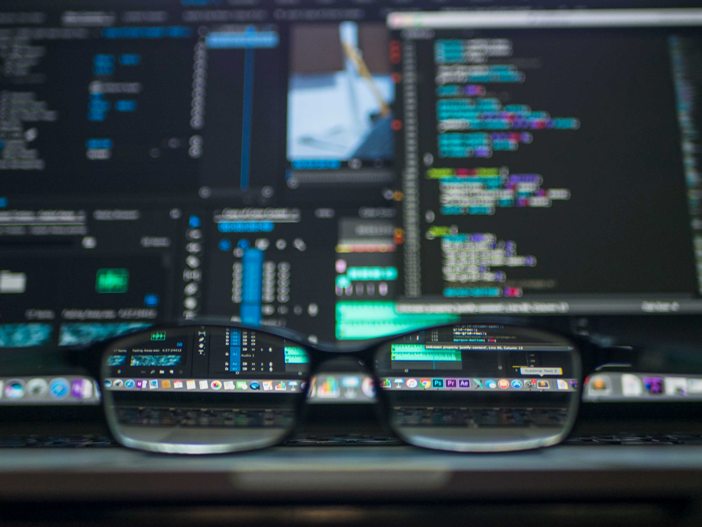 Data Science In Details
Data Science at CIC enables you to graduate and work as a "Data Scientist" and student will acquire the skills of data processing and analysis by extracting the main ideas from the data.
Data is an asset in business, and its accumulation over years is a wealth. If data is fully examined and analyzed, it will help any business to improve its market share. Students acquire advanced programming skills, statistics and mathematics, data wrangle, data intuition, advanced database management, machine learning, and data visualization. In this specialization, the student learns a range of topics and emerging techniques in the field of Information Technology and Data Science.
The largest companies and organizations around the world collect a huge amount of data such as data on, market studies and status, disaster prediction, investment analysis, policy development, and many other examples. Therefore, the local and global market is in great need for data scientists who have the knowledge to utilize and extract important information from the enormous data.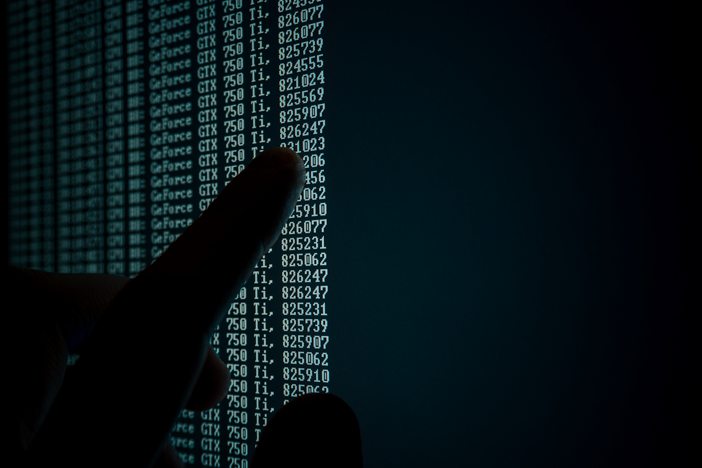 Knowledge in Action
By joining the CIC Data Science Department you will learn basic skills and materials such as Mathematics, Statistics for Data Science, Programming, Data Management, and Data Visualization. This specialization enables the graduate to work as Data Architect, Data Scientist, Data and Business Analyst, or even to become a Big Data Architect and Analyst.
Data Science is a multi-disciplinary major with data mining, data analytics, machine learning, big data, the discovery of data insights, data product development being its core elements.