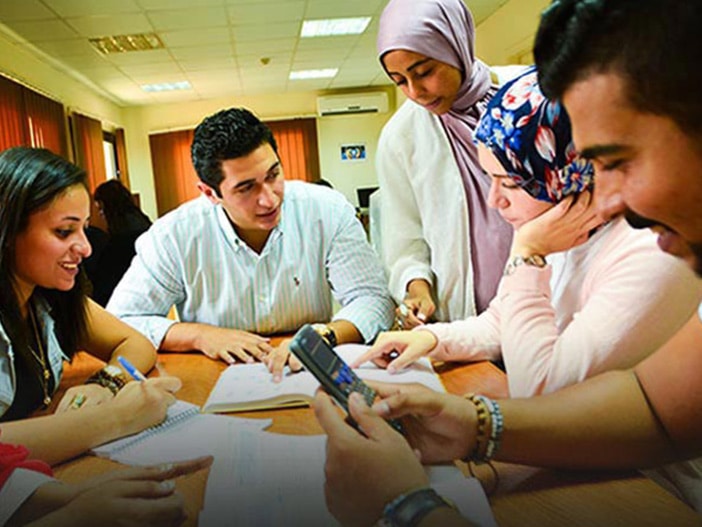 Finance In Details
The concentration of Finance offered by the Institute of Business at CIC is a wide-ranging major that covers an array of specializations in the world of business, economics, and banking. While accounting focuses on the day-to-day management of financial reports and records across the business world, finance uses this same information to project future growth and to analyze expenditure in order to strategize company finances.
The program helps students to understand the process of integration and the application of core competencies and skills in business finance that can be as bases for international certifications in finance. It provides students with an education that emphasizes the concept of financial management, investment problems, capital markets, banking and insurance, business ethics and decision-making strategies. In addition to the soft and technical skills needed for the market, places are keys for job achievement because these jobs involve managing people and working as part of a team to solve problems.

Knowledge in Action
The Finance specialization at CIC introduces how to evaluate and control risk, hence it prepares students for a variety of positions in financial and non-financial enterprises. Career opportunities exist in commercial banking and financial institutions and in the regulatory agencies that oversee them. People with degrees in finance have careers as commercial bankers, investment bankers, loan officers, financial analysts, insurance underwriters, stockbrokers, institutional portfolio managers, credit managers, insurance and risk managers, and financial planners.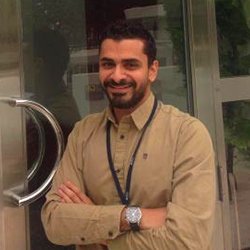 I am currently working at British Council Kuwait as CSDM, If I should describe my CIC experience with only one word, it would be: unexpected! When I joined CIC in 2008 as a business student I did not expect that after 3 months I would be able to join the development office & work as a part-timer. The SDO changed my life completely, they are the reason where I am today. During my years of study, I had offers from different summer internships in big companies such as Vodafone & Giza Systems along with training sessions in Big corporations like 360 solutions, Microsoft & PWC. Always proud to be CICian.
Hesham Bahgat
CSDM in British Council, Kuwait