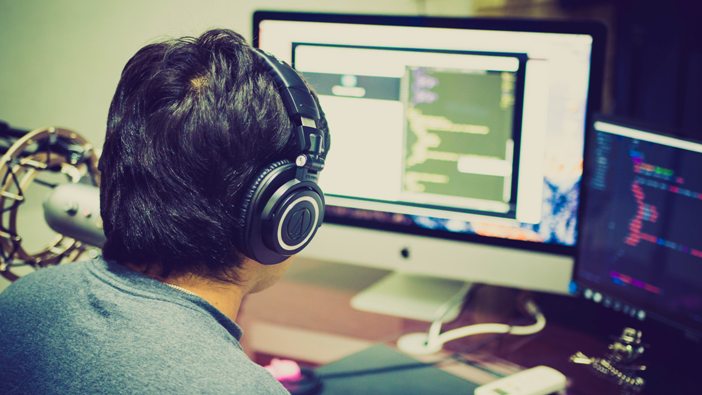 Games Development In Details
Games are becoming more and more popular especially after smartphone usage. Games are learning and entertainment tools not only for children but also for adults. Game development usually works in teams.  In this major, student will learn the techniques of producing games, the basic platforms for designing games, tools used to map and insert ideas to the game production, and simulations for global topics that affect each segment of actor in game environment.
Also, student will learn the development of video games using the industry-standard game development tools, including the Unity3D and C # game engine. The student is able to take advantage of a range of game development techniques to create basic games.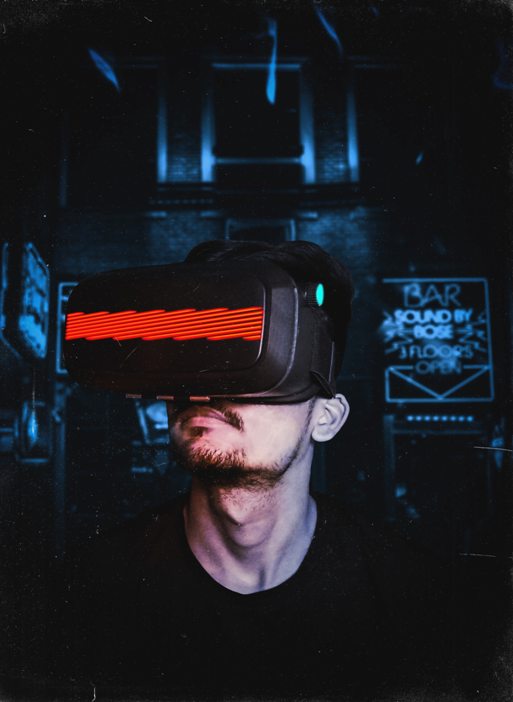 Knowledge in Action
Student will learn how to create 2D graphics and games through Photoshop and many similar tools in order to draw game's characters and other elements of the games, to design and create 3D models and animation for games using various programs such as 3DS Max and to study methods to manage game development projects
Student will have strong knowledge and skills in advanced programming language, computer graphics, and hardware. Skills other than computer-related ones are creativity, interaction and analysis among actors and environment, story writing, interface design, and scenario creation. Graduates can work as Game Designer, Game Tester, Game Developer, or Multimedia Artist.