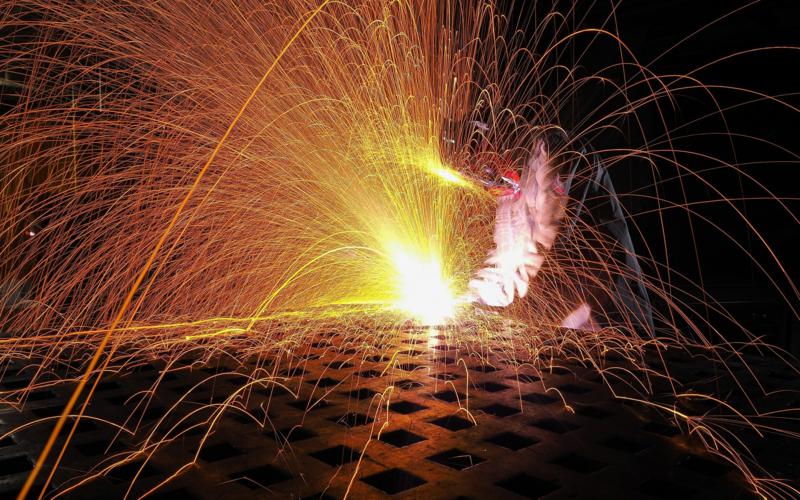 Industrial In Details
The field of Industrial Engineering offered by the Institute of Engineering at CIC focuses on planning, designing, and management of the production processes. Industrial Engineers designs processes and systems who using knowledge of engineering, and management, to improve quality and productivity Industrial Engineers who able to integrate of people, information, materials, and equipment that produce innovative and efficient companies/organizations.
This major is available at CIC New Cairo campus only.
Knowledge in Action
At CIC, we will introduce you to the latest machines used in mechanical engineering, design and manufacturing basics, to make you fully ready for the future.
Your future career
Maintenance Engineer.
Aerospace engineer.
Instrumentation and control engineer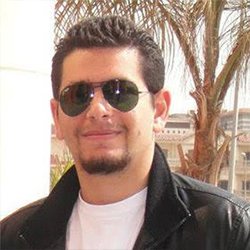 CIC training is the great ordinary means to a great but ordinary end; it aims at raising the intellectual tone of society…It is the education which gives a man a clear conscious view of his own opinions and judgments, a truth in developing them, an eloquence in expressing them and a force in urging them.
Ahmed said El Barbary
Network and security system Engineer, The ministry of Communications