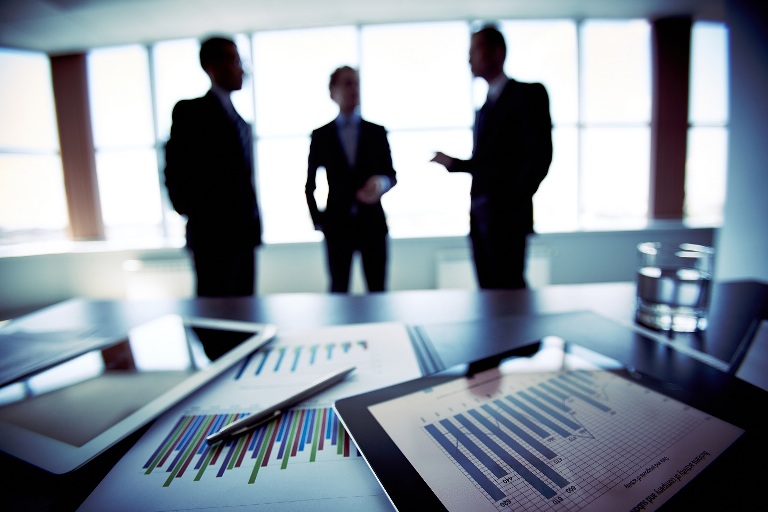 Marketing In Details
The Marketing concentration offered by the Business Institute at CIC provides students with the opportunity to develop skills that enable them to function in different marketing roles while working closely and effectively with other business functions. Students usually choose their area of specialization at the beginning of their third academic year, where they get to study market research, digital marketing, advertising, etc. along with training provided by industry professionals every year to the students to prepare them for the job market upon graduation.
Knowledge in Action
You'll study marketing techniques that stress on business development through communication, research, marketing strategies, sales techniques, and analysis.

Learn how to reach out to potential customers, through market research, understanding your brand and your product, identifying your competitive advantage and communicating it to the market that will help you reach your targets.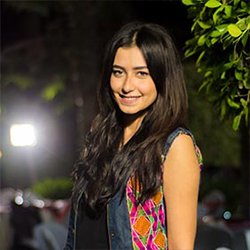 CIC helped me throughout my years of study by boosting and improving a lot of skills required nowadays in the market, I also attended employment fairs, mock interviews and soft skills training sessions that helped me a lot to set up my goals and practice to show strengths and skills that the potential employer looking for. I would describe my experience at CIC as it was joyful and useful experience and great journey qualified me to a better future, CIC taught me a lot not only through courses I took but also through practical applications and the flexibility to mingle in the CICIAN community and activities. I'm still connected to CIC through CIC Alumni.
Sohaila Elgrawany
Procurement Specialist, Pepsico