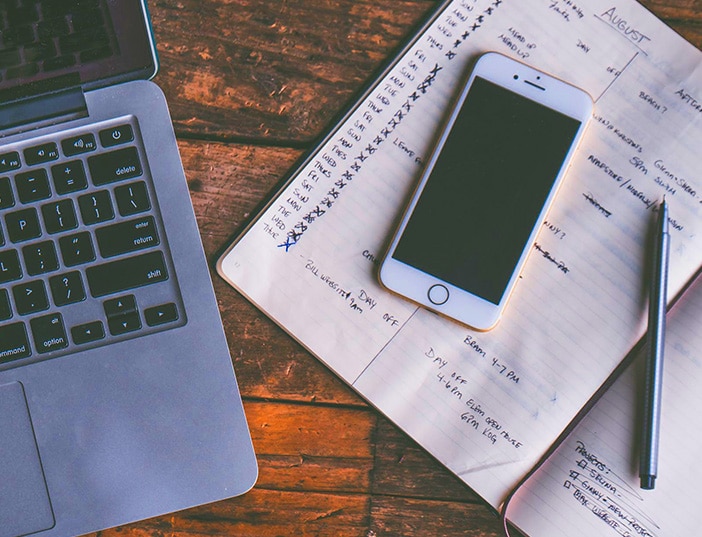 Online Journalism In Details
Studying Online Journalism at CIC will give you the chance to develop your skills in online journalism and digital/multi-media platforms as well as traditional print journalism so you can work in any and all media sectors. You will also receive a thorough grounding on key journalistic skills in core areas such as news-gathering, investigations, interviewing and photojournalism. Alongside developing skills, you will also investigate the context and controversies which make journalism so interesting, relevant and crucial to society.

This program is a strong blend of practical, academic and professional education designed to produce students who can deliver industry standard journalism, reflect on their practice and that of others and carry out useful and informative industrial placements. Journalism students are curious and passionate about the world, they have multiple skills, with high communication and interviewing skills, so if you love finding out about new things and telling others about it, if you have the passion of storytelling through writing or photography, and the motivation to change the world, this is the right major for you.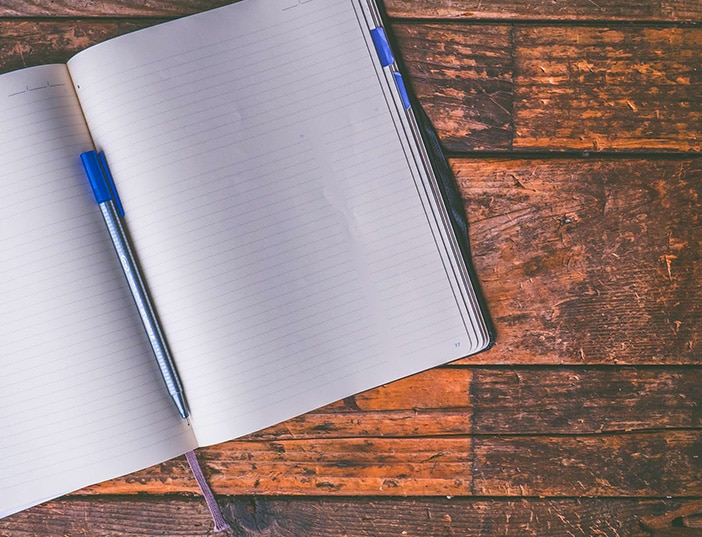 Knowledge in Action
Students in our Online Journalism program become more than just reporters, through training as they learn step by step how to gather news, report current events in an ethical manner on print, digital, and electronic platforms. Students study reporting, designing, and online journalism, with a variety of other courses like photojournalism, specialized journalism that includes business journalism, sports journalism, foreign affairs reporting, web-design and also creative writing, so each student can focus on the area they are passionate about, and by the end of the four years, they easily turn into multi-skilled journalists who meet the standard of not only national but also international journalism organizations.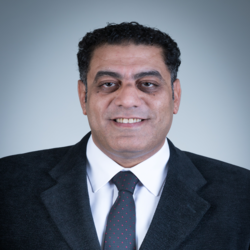 The media is the mirror of contemporary life and a reflection of the progress of society. We, in the media program, prepare students for future work provided with past experiences, present efficiency and future expectations. Through a teaching staff with diverse expertise and skills, in addition to modern training equipment, we prepare our students for professional work. As we believe that student personality is the key to success, we are interested in building their personalities through a variety of activities throughout the year, so the program combines scientific and practical aspects, seeking to serve the individual and society more effectively
Dr. Waleed El-Sayed Hamed
Head of Journalism Department