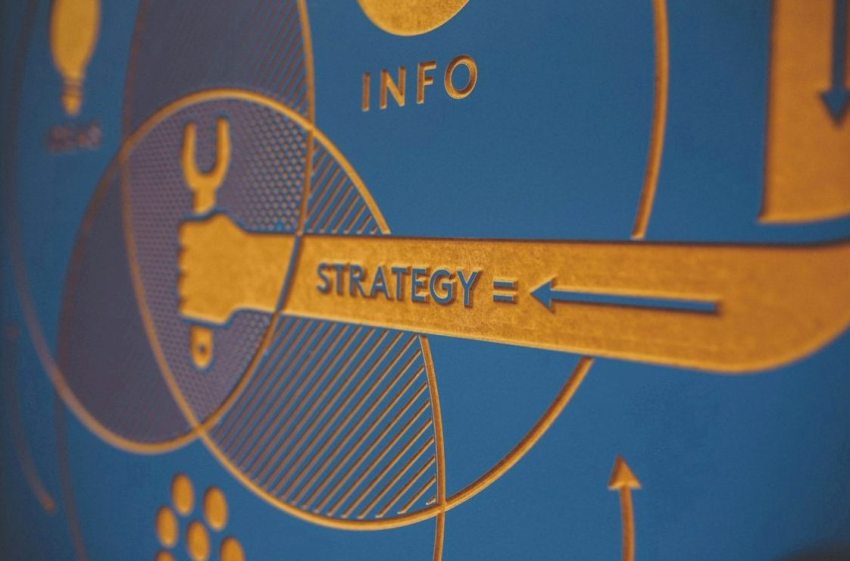 Public Relations & Advertising In Details
The PR and Advertising major at CIC will provide you with a solid base in the different areas of the media in line with the global accreditation and quality standards.
Our aim is Building creative, distinguished, and competitive public relations and advertising professionals in the age of social media, who are able to cut through the online clutter and communicate with key publics around the world. The program focuses on developing effective communication skills, problem-solving, measuring and analyzing the public opinion, understanding human behaviour and working towards realizing success in the various organizations governed by fierce competition.


During this course, you'll gain the skills and knowledge that today's PR professionals need in a fast-moving media environment. This course provides you with the key skills needed to develop a career in the fast-growing fields of public relations and promotion; you will plan advertising campaigns, use a wide range of tactics from media briefings to social media outreach, and take part of events attended by PR professionals, celebrities and students.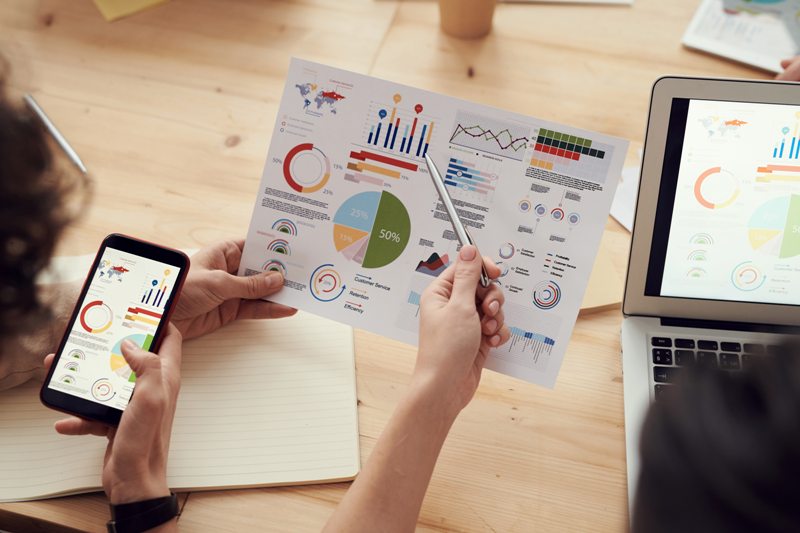 Knowledge in Action
Most classes will be a mix of lectures, training and workshops. You will often work in groups to come up with creative solutions to a wide range of PR challenges, and learn how to put a portfolio of ads altogether. You will learn research skills, work on real-life PR campaigns, promoting brands, test your hand skills by designing ads and pitch your ideas and proposals to clients and industry representatives.
As a graduate of CIC's Bachelor of Arts in Communication-Public Relations, you will have the skills and knowledge to publish, edit, produce and research PR content within local and international markets. The degree will provide you with the abilities to practice in the Public Relations sector in the various organizations and advertising agencies within any communication capacity, in areas as varied as diplomacy, business, government, non-profit agencies, professional associations, healthcare companies and international organizations.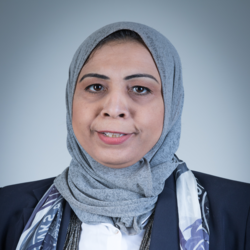 The media is the mirror of contemporary life and a reflection of the progress of society. We, in the media program, prepare students for future work provided with past experiences, present efficiency and future expectations. Through a teaching staff with diverse expertise and skills, in addition to modern training equipment, we prepare our students for professional work. As we believe that student personality is the key to success, we are interested in building their personalities through a variety of activities throughout the year, so the program combines scientific and practical aspects, seeking to serve the individual and society more effectively.
Dr. Dina Oraby
Head of Public Relations and Advertising Department