News
First PhD with Honours for a CICian!
Dr Donia Tarek, the first PhD holder in Mass Communication school in CIC.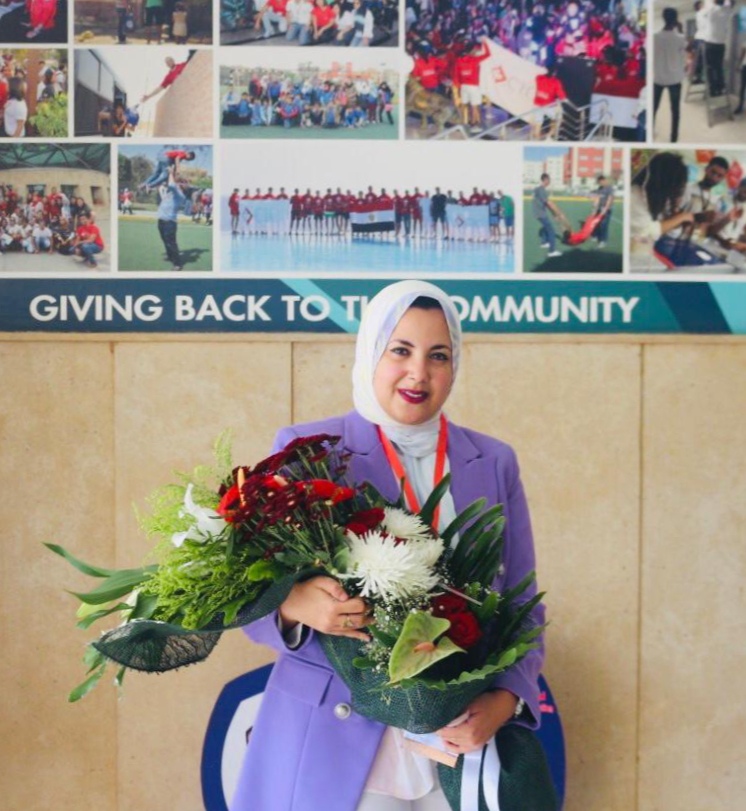 Donia was ranked as the first among her colleagues in cohort 2015 Mass Communication school, she also received a fully paid scholarship from University of Ottowa in Canada. She worked as a Teacher Assistant in 2018 until she got her PhD degree in 2021.
Donia got the PhD degree with honours from the faculty of Mass Communication Cairo University under the title of "The Relationship between Egyptian documentaries and directing their viewers towards empowering women"
She was known for her dedication during her academic journey, she got the best research in the Mass Communication conference in CIC and she also received the shield of the Union of Arab Women Investors for her participation in a conference about Arab women's issues.
Dr Magy ElHalawany, the chairman of Mass Communication, mentioned that she was always expecting the success of Donia since she was a TA, she also praised the continuous development of CIC students.
Dr Amal ElGhazawy, dean of Mass Communication, pointed out Donia's morals, perseverance and sincerity in her academic achievements.
Eng/ Tarek Abdelwahab, Donia's father, said that she's been a hard worker since she was young and she always makes them proud. Her Husband Eng/ Amir Rizk also added how much he's happy and proud of her, wishing her all the best.