echo (ICL_LANGUAGE_CODE == 'ar')? 'أقسام': 'Majors'; ?>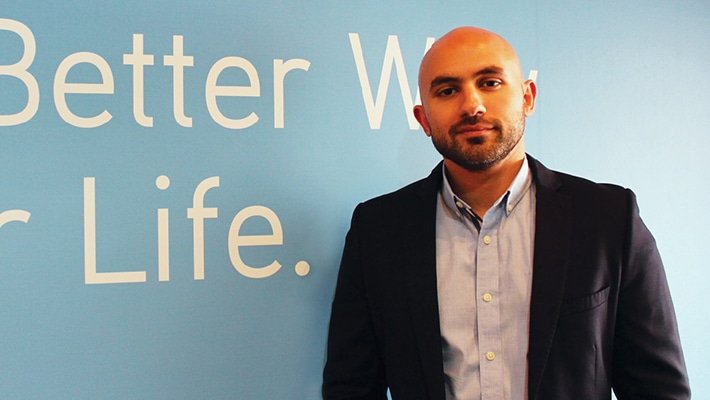 ACCREDITATION
In collaboration with the Syndicate of Engineers, CIC now provides preparation course for the Fundamentals of Engineering (FE) test to all Engineering potential graduates so they can be accredited all over the world. Through providing such program, we give our students the chance to review main concepts and provide them with examples to enable them to pass the exam. This test is the first step for the students in the process of becoming licensed engineers that will allow them to work in several countries worldwide.
"I encourage all students to utilize the experience they will gain at CIC to move on to their career in Egypt, Canada and all over the world as they will be leaders in the fields of business/engineering. As the quality of education is our main concern, the Engineering Institute was ranked number 1 in quality accreditation for two consecutive years. Finally, I would like to say that all staff will assist you for a better future. I hope this new year will be fruitful for all of you"

Prof. Dr. Ahmed El-Desouky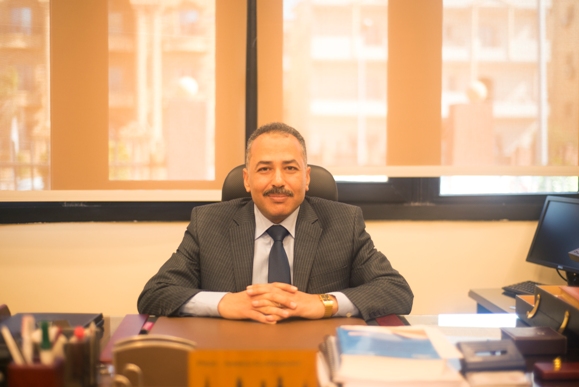 Engineering Program Facilities
FIELD TRIPS
CIC is dedicated to producing well-rounded graduates that possess not only academic excellence, but also the real-world skills needed to succeed. In order to achieve this, CIC arranges for field trips outside the campus to allow students to visit businesses that are relevant to the material they are studying. These trips are designed to give them experience and insight into their major, making then more aware and equipped for when they graduate and enter their career. By doing so, CIC is providing the students with the experience beyond the classroom that will be the foundation for their future success. Engineering students have the opportunity to visit with many partner companies, including Emaar and Orascom Constructions. Upon return to the college, students are often given assignments or projects that encapsulate the experience in a meaningful way.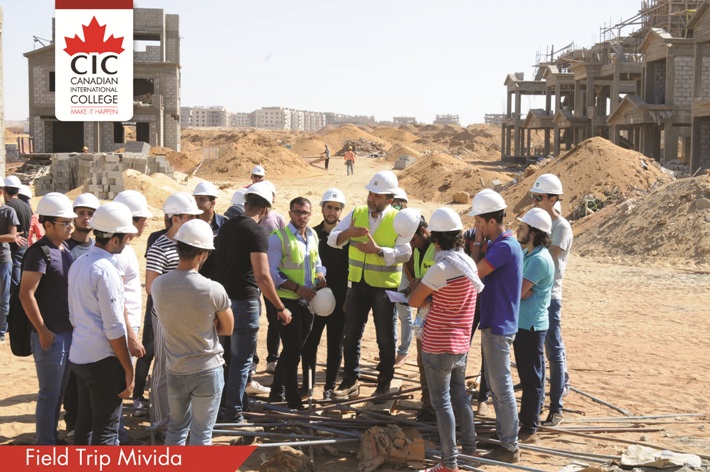 SCHOLARSHIPS
CIC is dedicated to supporting its students, and therefore has many scholarships and financial aid opportunities available. CIC is educating the leaders of tomorrow, and wants to make sure that brilliant young minds are not overlooked based on their financial situation today. As part of our commitment to excellence in education, we want to ensure that all students who are accepted to CIC can pursue their studies with financial peace of mind. Scholarships are awarded based on various criteria, including merit and need.

Check Your Eligibility! arrow_forward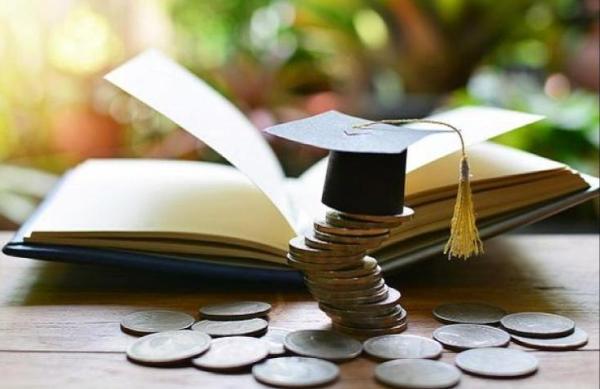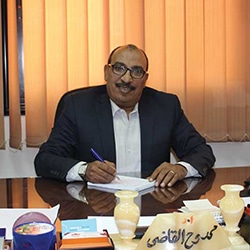 Learning gets you closer to facts and increases the zoom to knowledge, our minds and souls really grow up with every step in education. Enjoy the taste of learning, the pride of growing up and the exposure to a different life during your education journey at CIC. Nothing will make you more proud than being productive and creating a better world, nothing more than being an Engineer.
Prof. Dr. Mamdouh El-Kady
Vice-President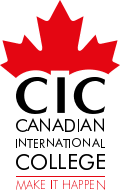 READY TO JOIN THE TRIBE!
APPLY NOW