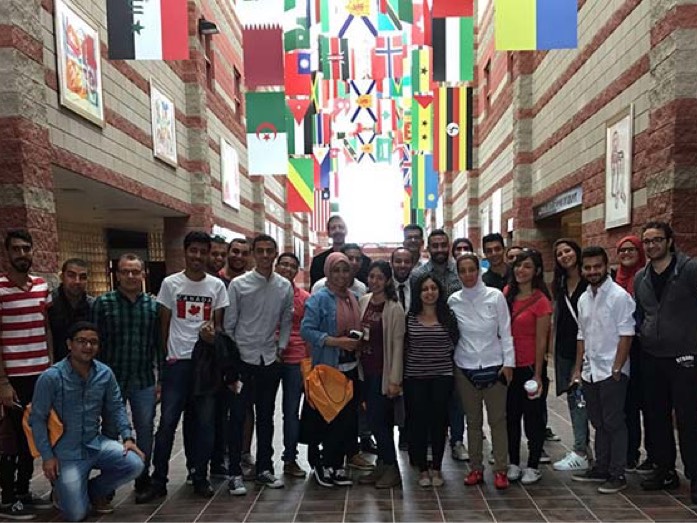 PUTTING STUDENTS FIRST
Recent researches show that Cape Breton University has the largest investment in students services of any university in Nova Scotia, which in turn reflects the quality of the education provided to its students. Over $1.8 million is invested into student scholarships every year as the university is keen on affording its students with all the support needed for their success.

It is no surprise that CBU ranks among the highest universities in Canada for students satisfaction. With a dedicated unit for students services, there'll be always someone to help you in regards to any academic or financial support service.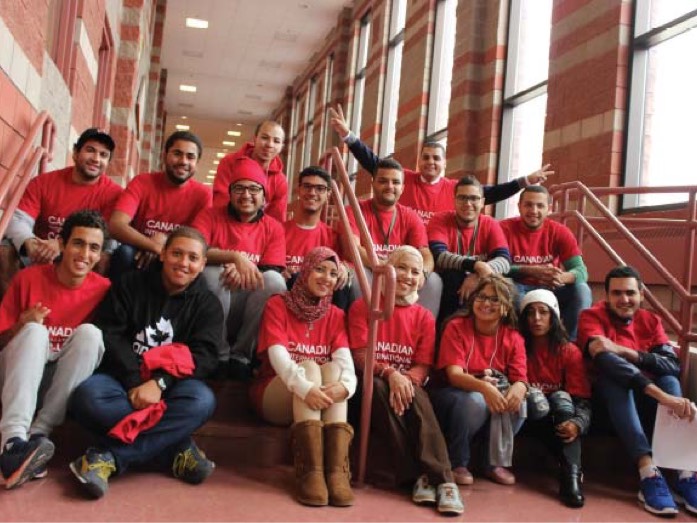 YOUR EDUCATION, YOUR WAY
Offering unique & diverse courses for both undergraduate & graduate students, CBU is always keen on providing the knowledge & skills needed to the students for their development, preparing them for life after graduation.

Courses at CBU range from Bachelor of Arts, Business Administration, Engineering Technology & much more. As it offers small classes, the university optimizes the learning experience in the classroom as there is always a chance for interaction between professors & students.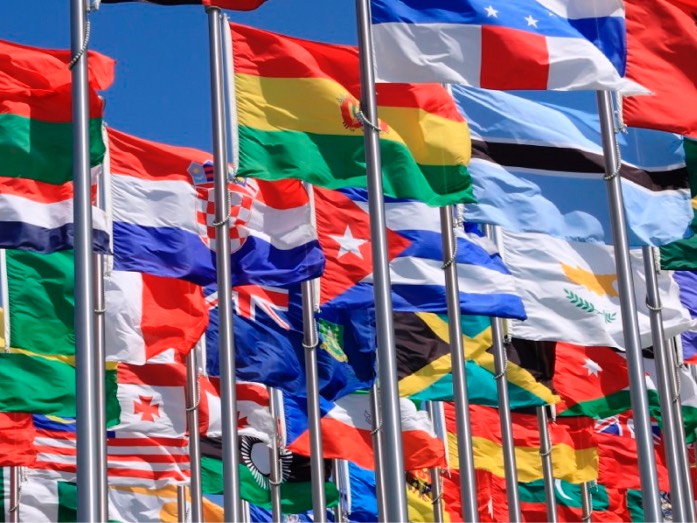 THERE'S NO PLACE LIKE CAPE BRETON ISLAND
Located in the Canadian province of Nova Scotia on the East Coast, you can enjoy the beauty of nature everywhere you go on Cape Breton Island, from the breathtaking hiking trails along the coastline Cabot trail, to the relaxing ocean view and mountains. The island offers a wide range of activities that attracts tourists from all over the world. Classified as one of the top 10 destinations in Canada, it's also well known for its international and friendly community.
#happenCBU 
The world your parents knew won't be the one you inherit. The challenges you face will be different. The future you build will astonish. And Cape Breton University is where it begins. It's all going to happen because you are going to Happen.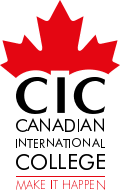 READY TO JOIN THE TRIBE!
APPLY NOW