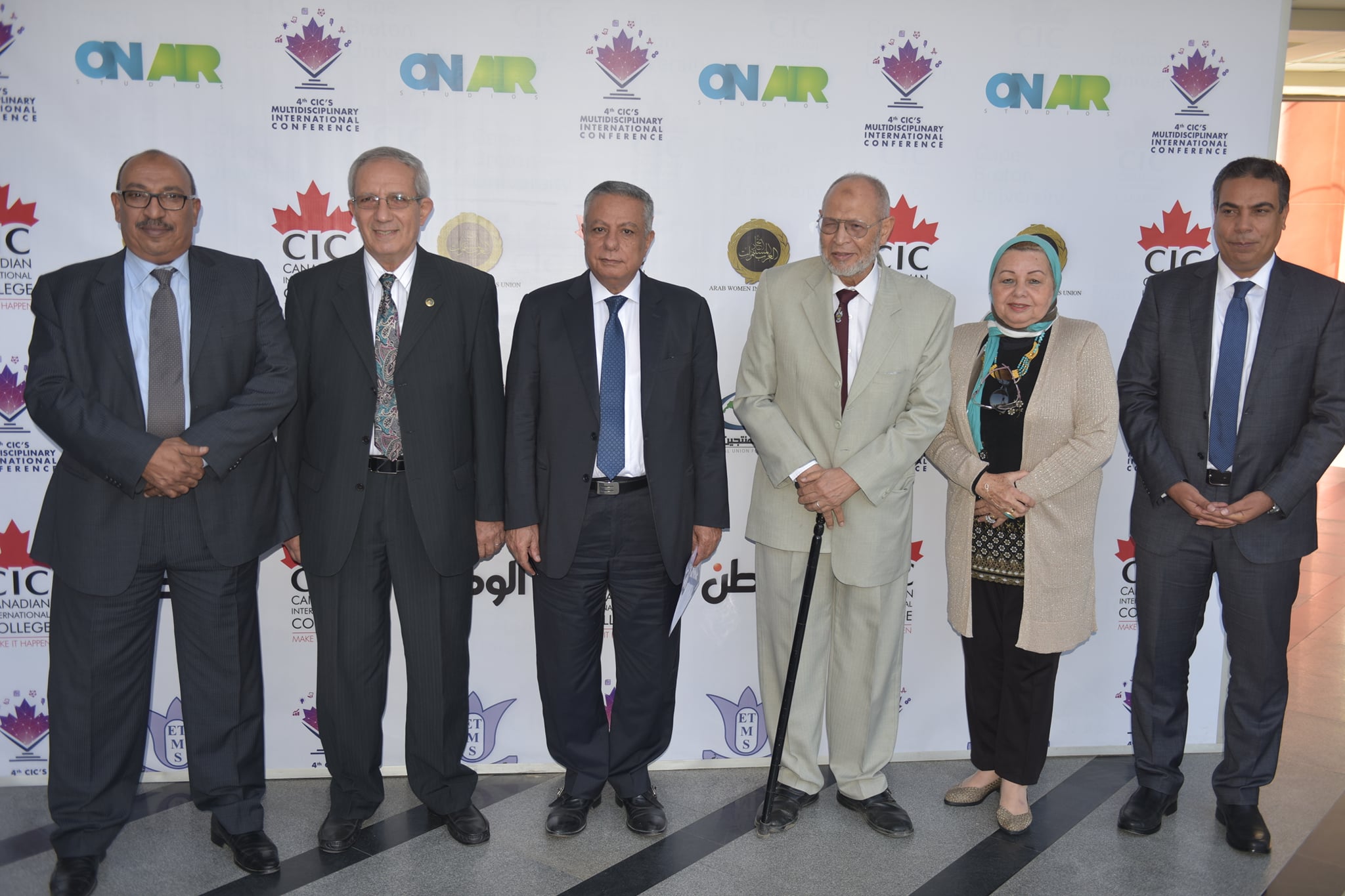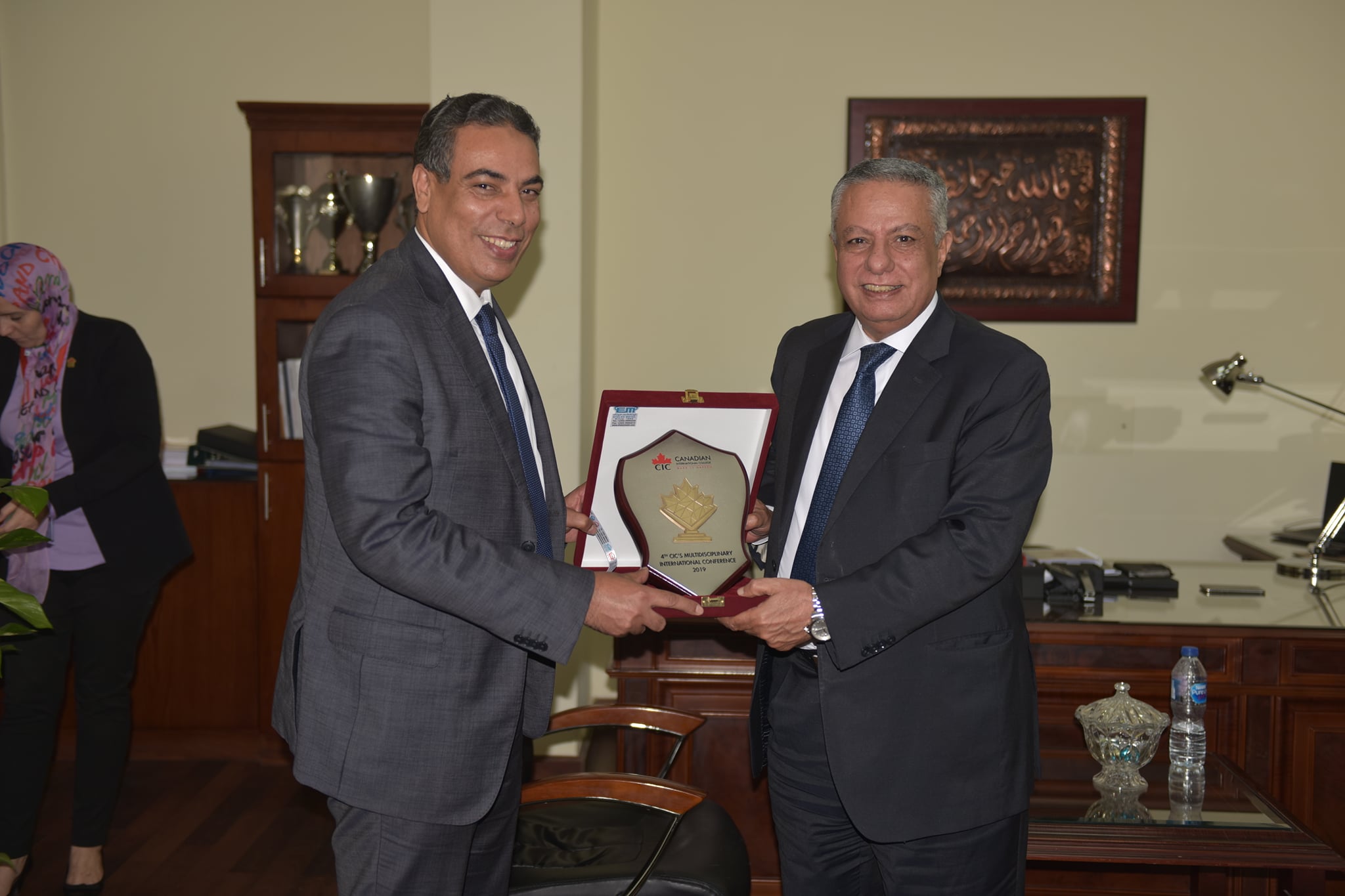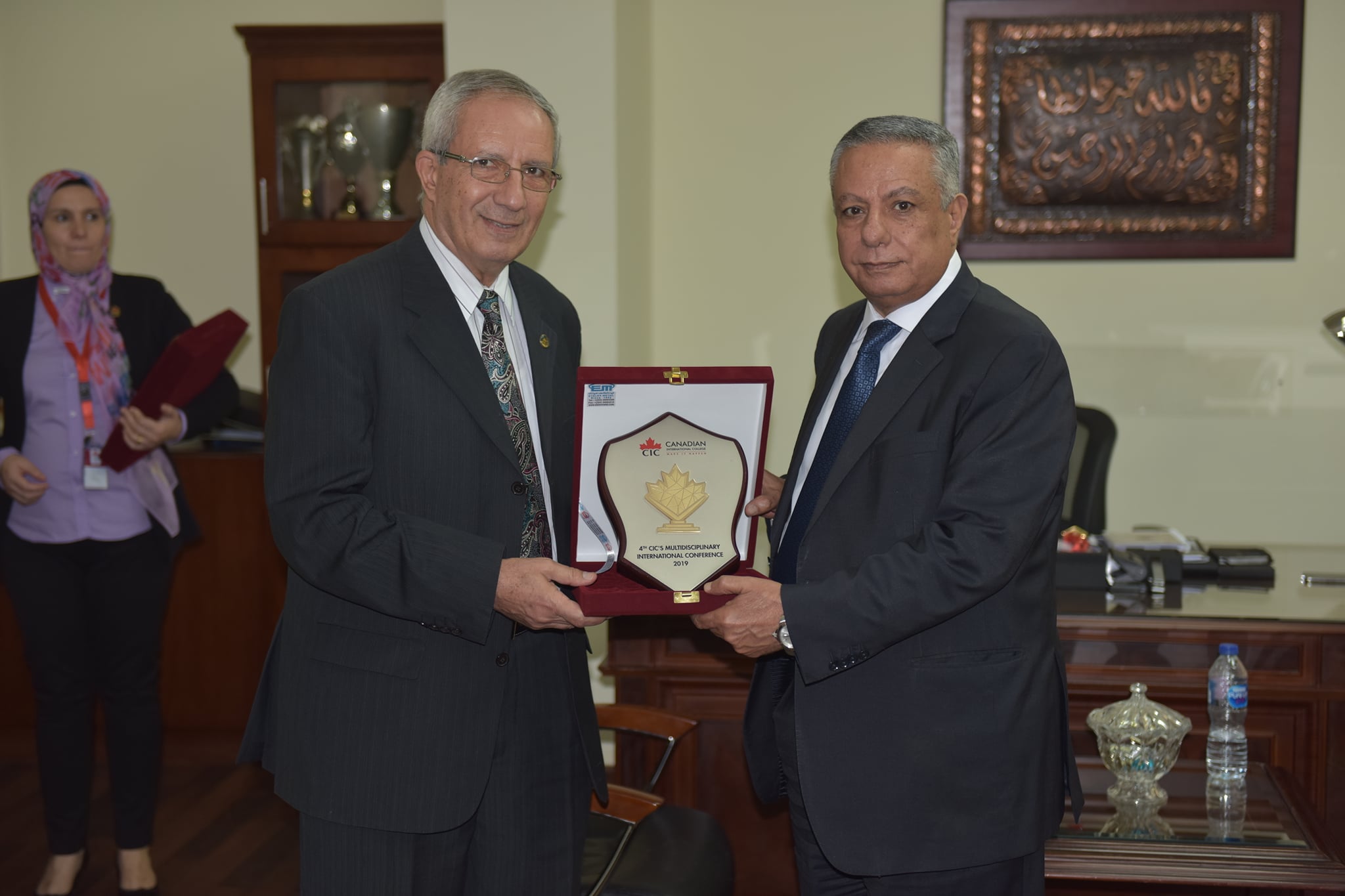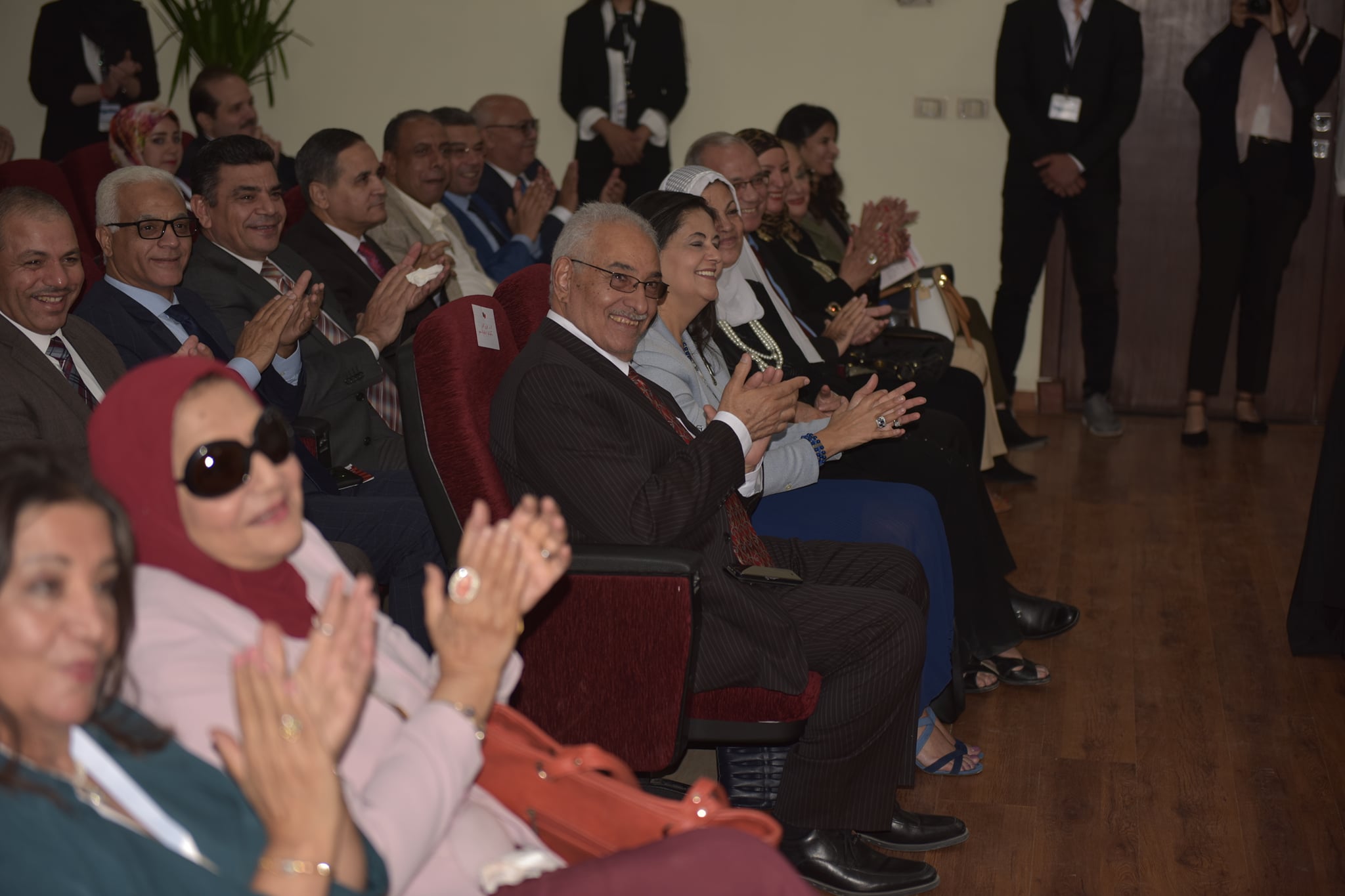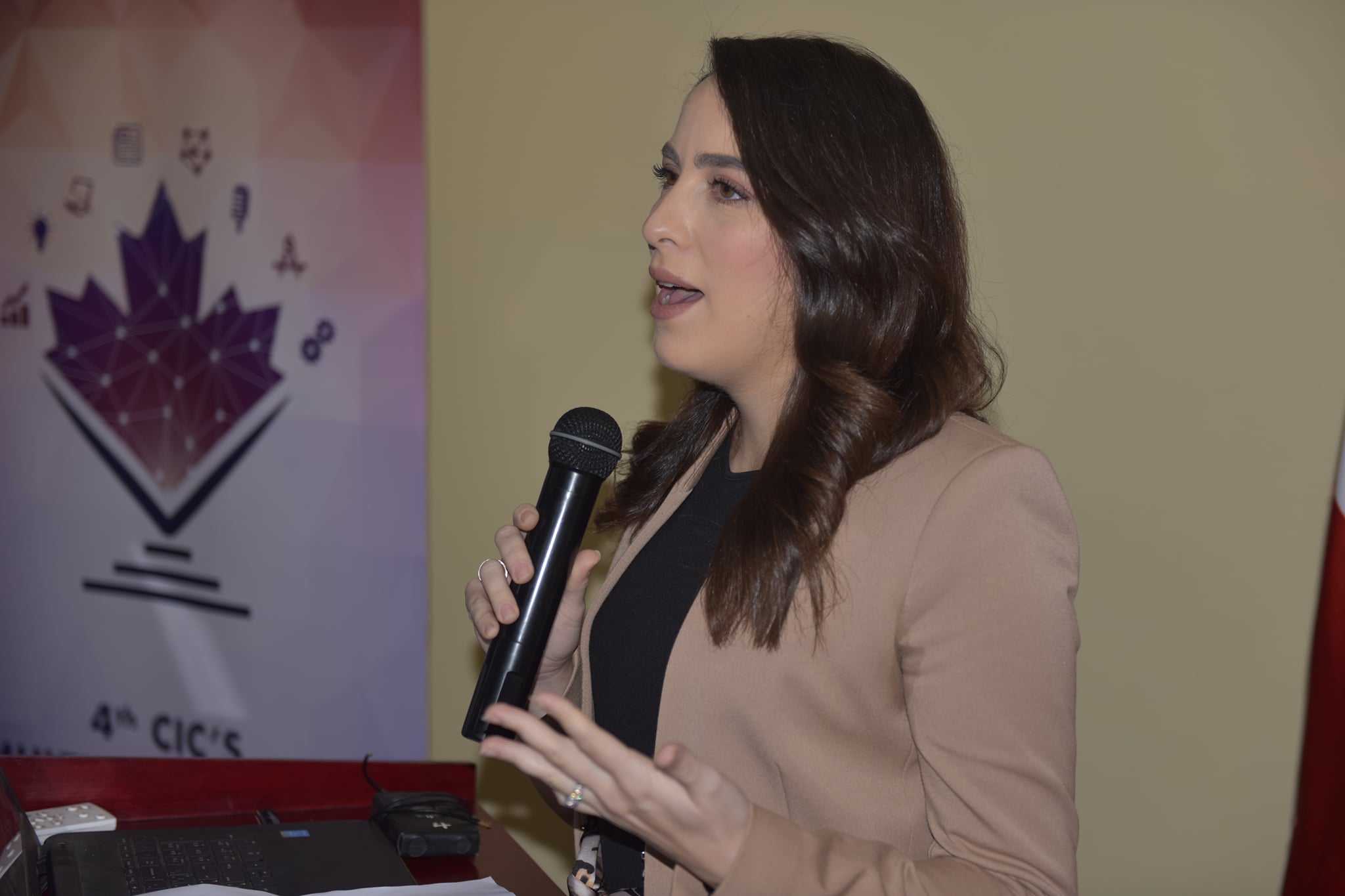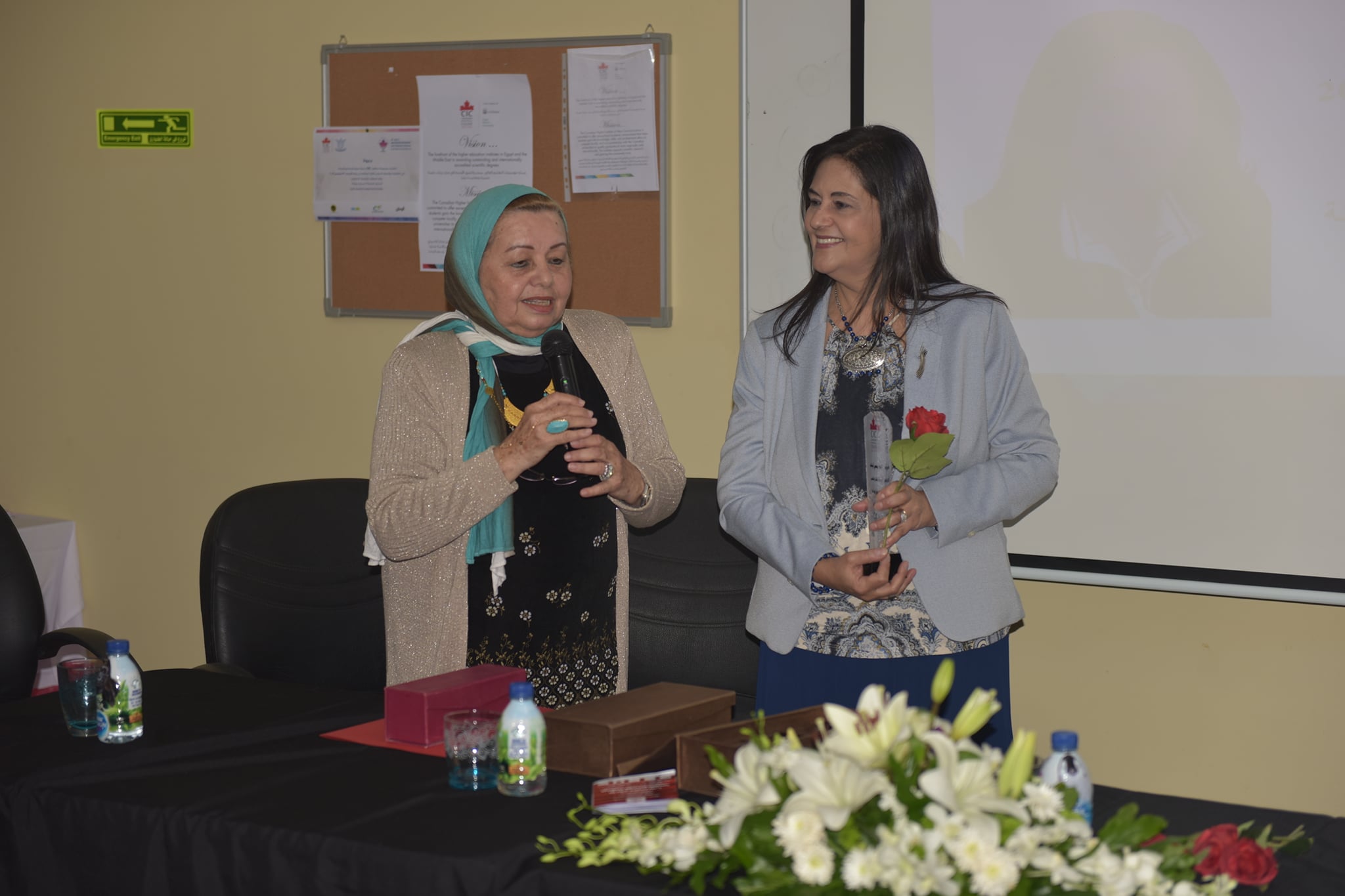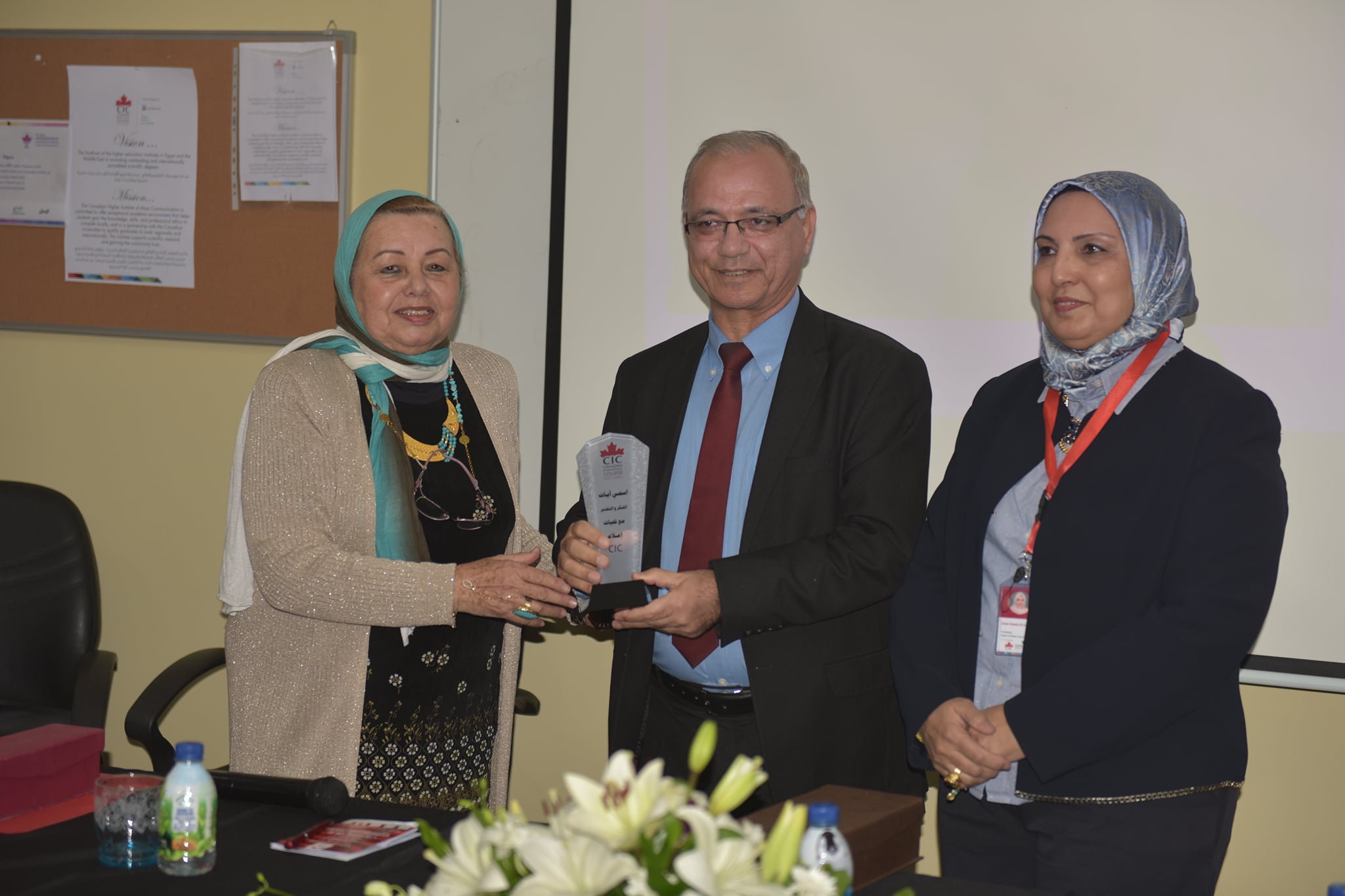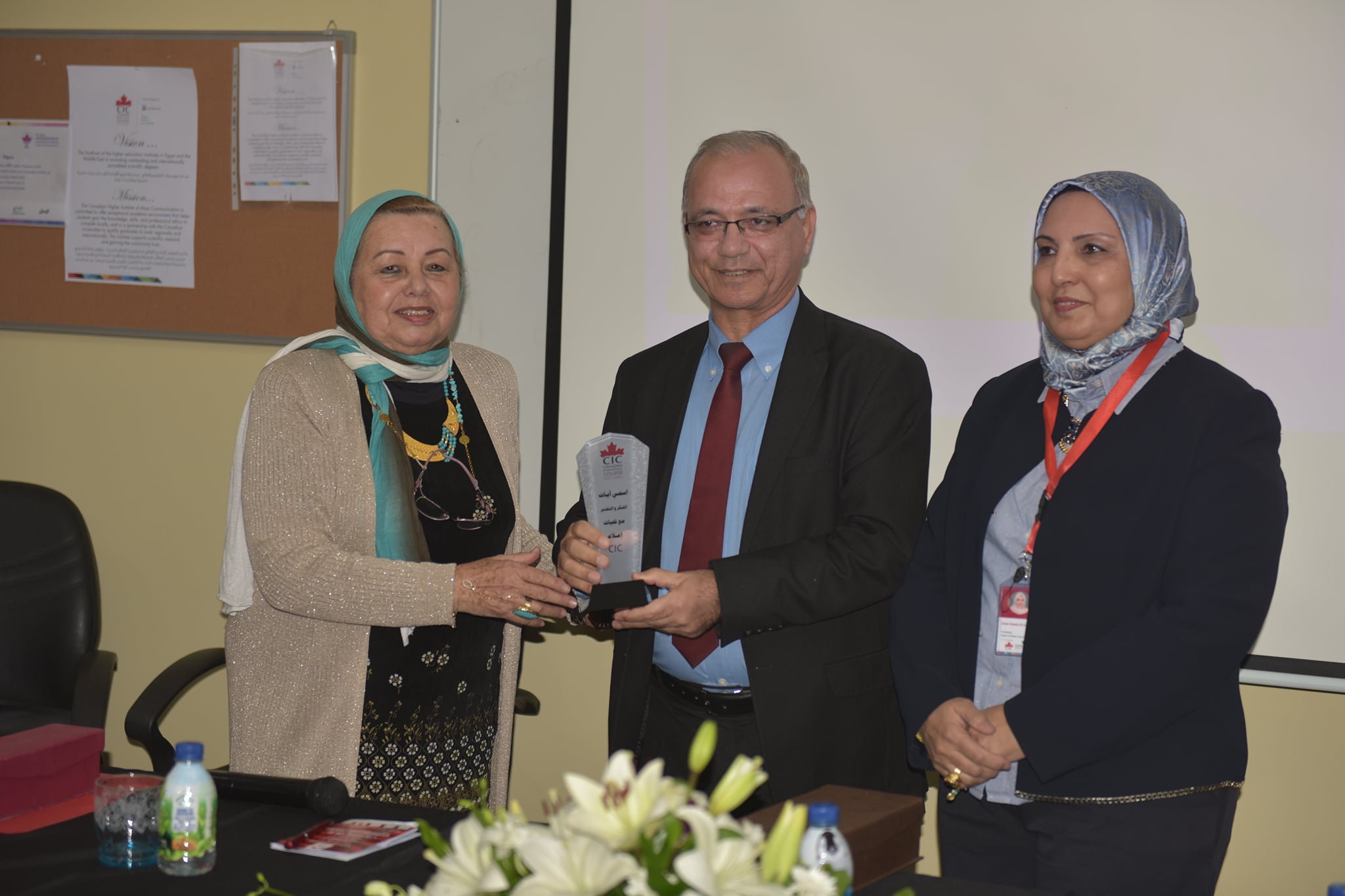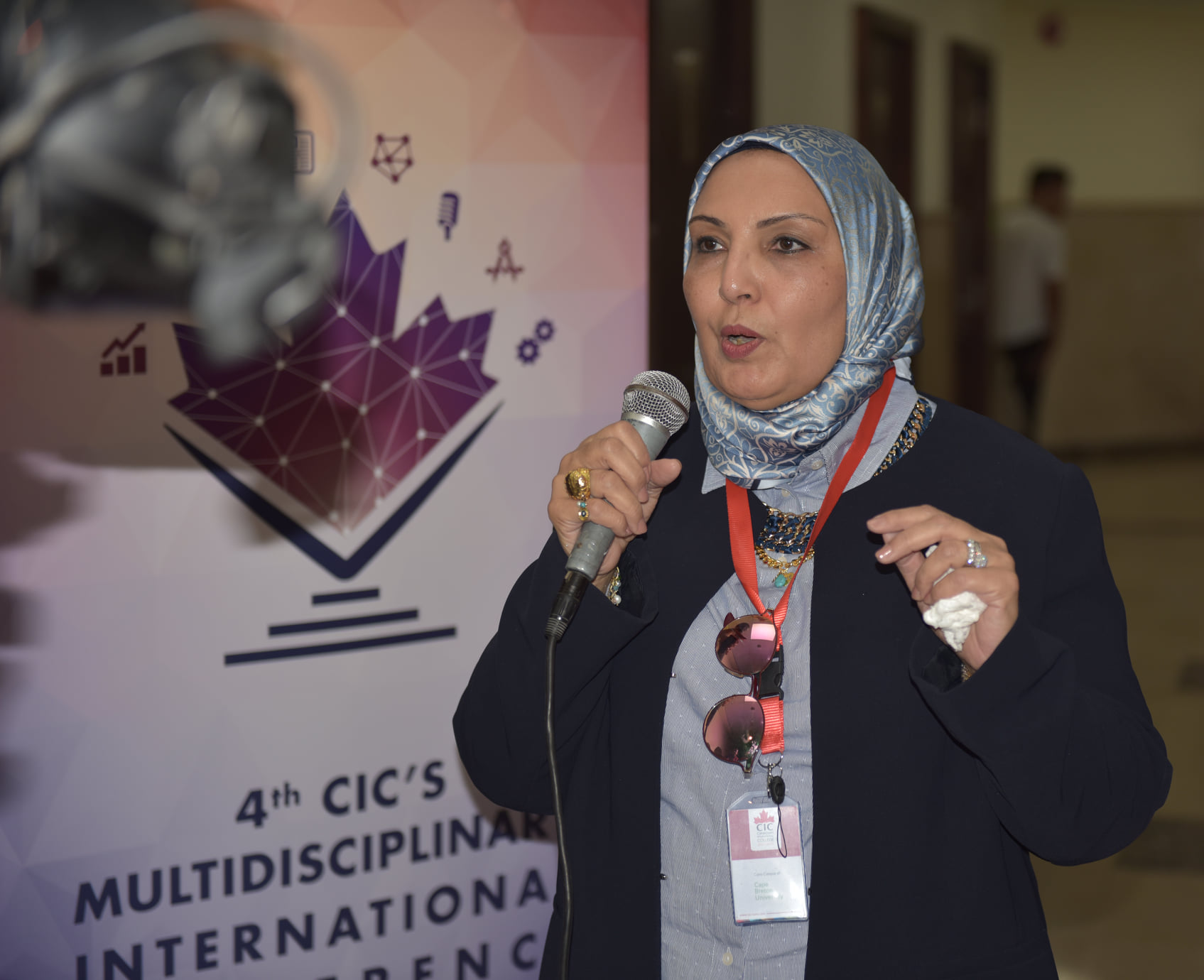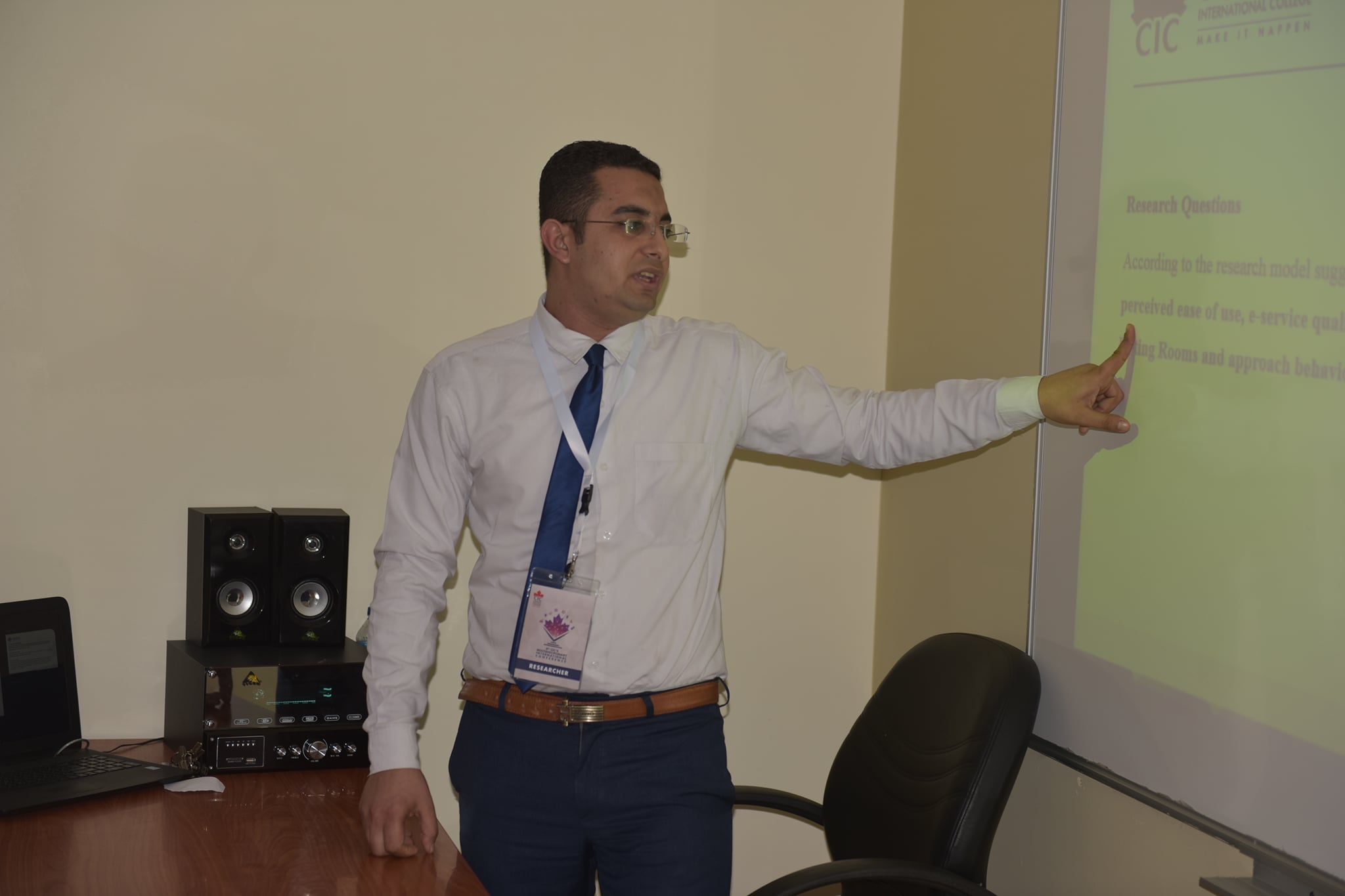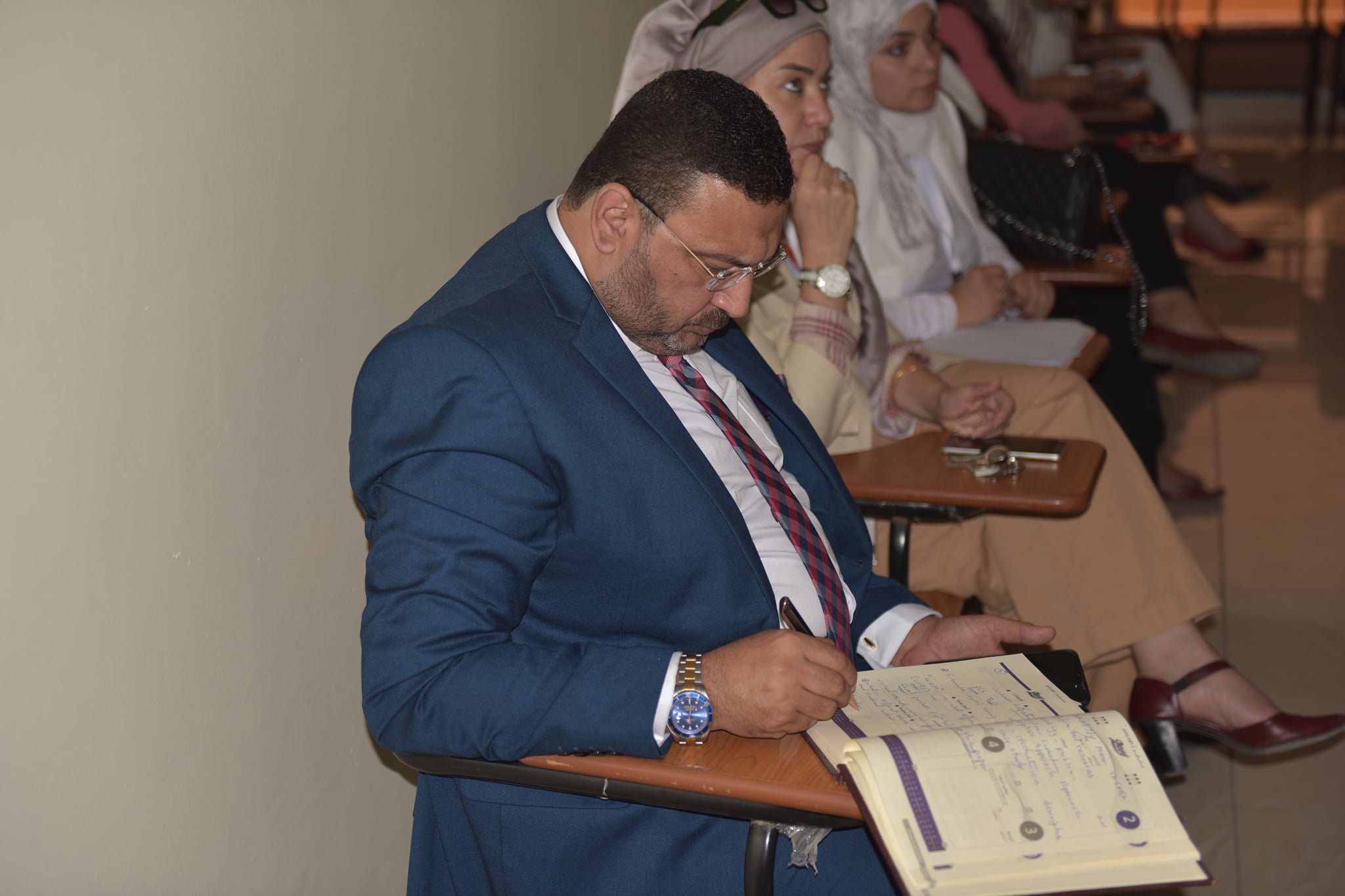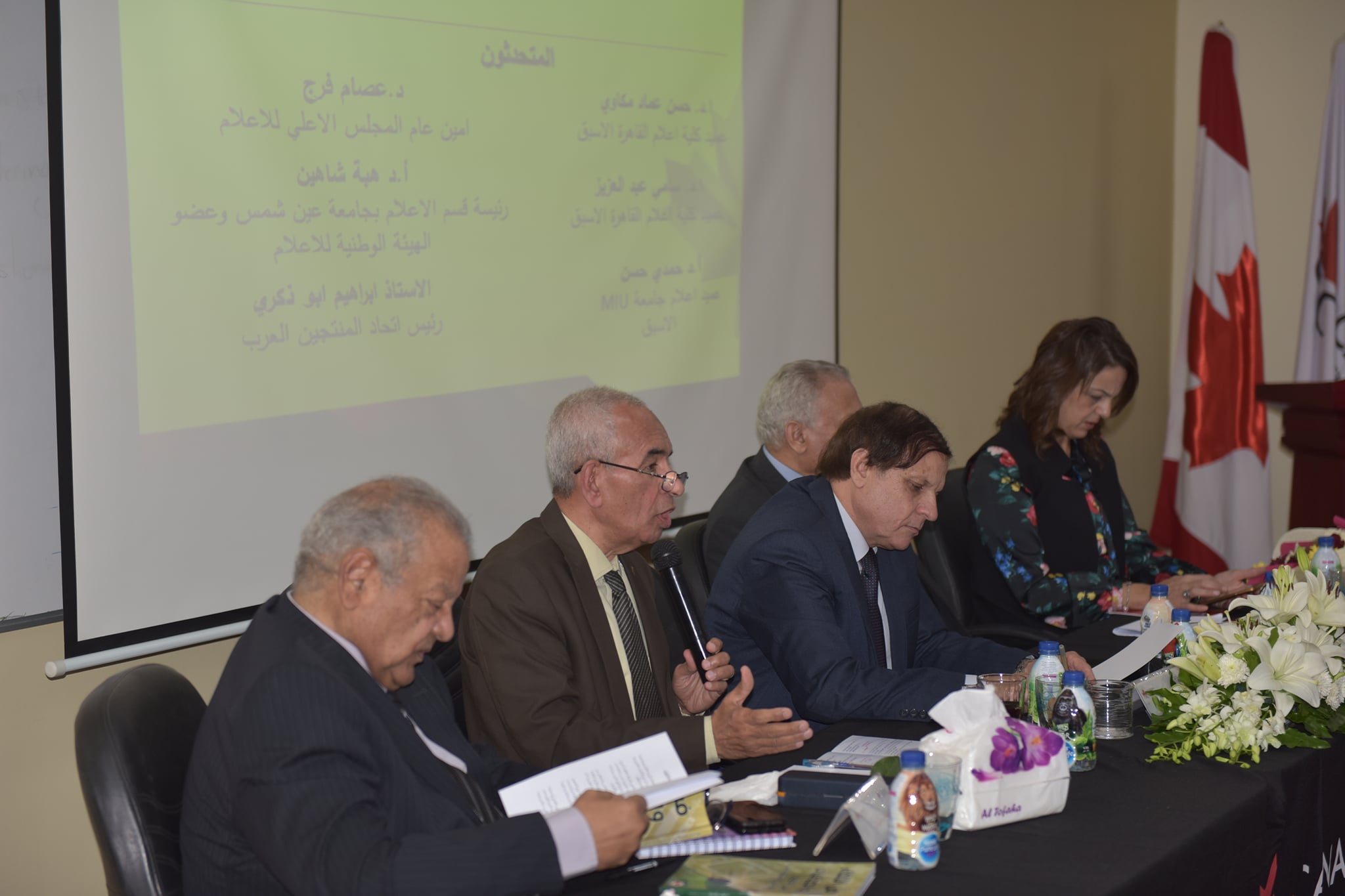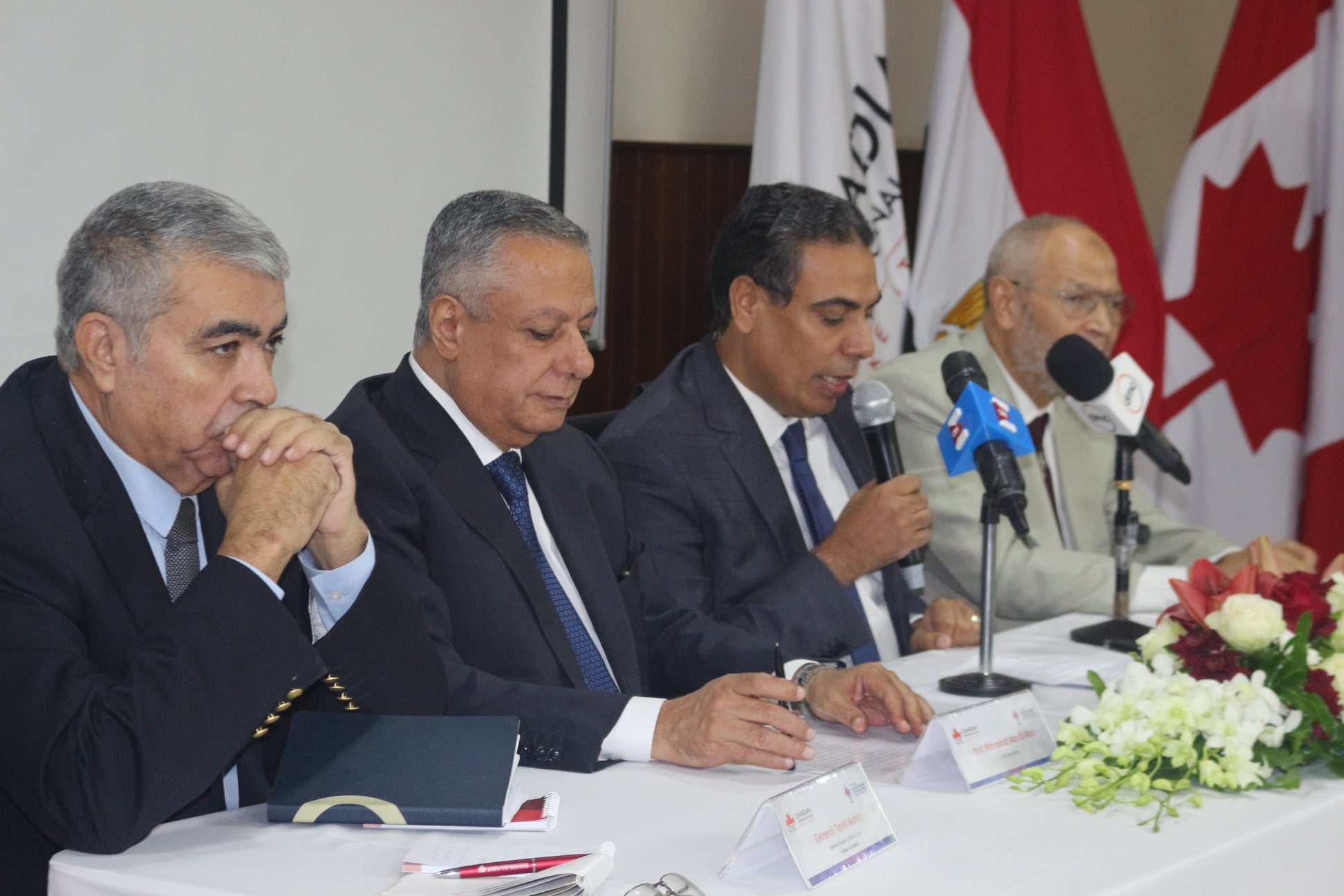 CIC has held it's 4th round of the Multidisciplinary International Conference at it's New Cairo campus on the 13th & 14th of November 2019. In context with the country's vision for sustainable development 2030.
The conference is an annual event organized by CIC – Canadian International College. And this year it took place on the 13th and the 14th of November 2019. We were honoured at the opening ceremony by the presence of Prof. Mahmoud Abo-ElNasr – CIC President, Prof. Adel Abdel Ghafar – Consultant Minister of Higher Education and Scientific Research, Dr. AbdelShafi Fahmy Obada – President of Egyptian Mathematical Society, and General Tarek Mahdy – Former Minister of Mass Communication.
The opening ceremony took place at Toronto Hall, where Prof. Mahmoud Abo-ElNasr gave his speech welcoming all honourable guests and attendees. Followed by a speech from Dr. AbdelShafi Fahmy Obada, as he expressed his gratitude to be present at the conference. He also mentioned that the Egyptian Mathematical Society is always working on encouraging young researchers to put the work and keep moving forward in the field of research and development as they provide them with awards for the best masters degree and best PHD presented under the condition of publishing these papers internationally.
Dr. Adel AbdelGhafar congratulated CIC for holding the fourth round of the conference, advising the attendees with the importance of closing the ceremony with applicable recommendations to help in the process of sustainable development.
General Tarek Mahdy stressed highly on the importance of the Sustainable Development and that it is literally going to shape the world within the next 30-40 years. 
Tracks In-Depth!
Mass Communication Institute conference's track was Media and Current Challenges To The Arab Reality. The conference was attended by respected guests and academics: Prof. Howaida Mustafa – Dean of Mass Communication, Cairo University, Prof. Ebtisam Elgendy – Dean of Mass Communication – 6 October University, Prof. Mohamed Saad Ibrahim – Dean of Mass Communication, Shorouk Academy, Prof. Samy ElSherif – The previous Dean of Mass Communication – Cairo University. 
As for Business and Engineering Institutes, the tracks were as follows:
Computational Math and their applications.
The future of entrepreneurship under technological progress.
 Sustainable Engineering Systems.
We at CIC are proud to have held this conference for its fourth round in a row. We were honoured to have all dear guests, researchers, attendees and of course our respected deans and academics.
We were live during the opening ceremony so you can check it out here if you missed it on our Facebook page.
You can also head to the conference page on the website and keep an eye on it to know when the submission for the next round opens.