For the Academic Year of 2020 - 2021
FACTS & FIGURES
STUDENT LIFE
We have a vibrant campus life that reflects our students and their interests. Our campus is always busy with activities, that engage our students socially outside the classroom, helping to foster friendships and personal skills.
Know more about our CIC student life arrow_forward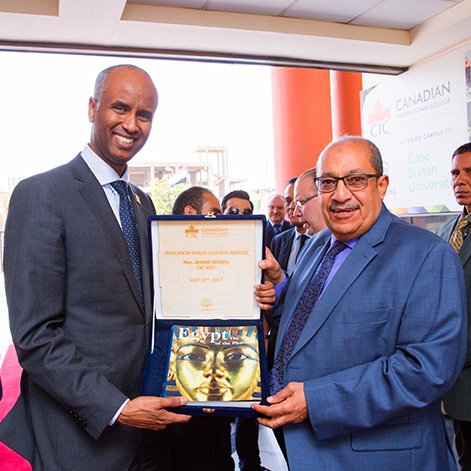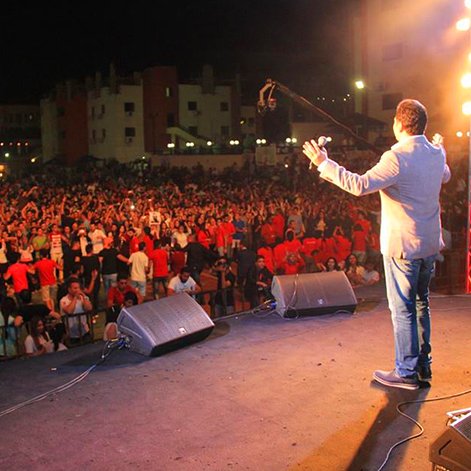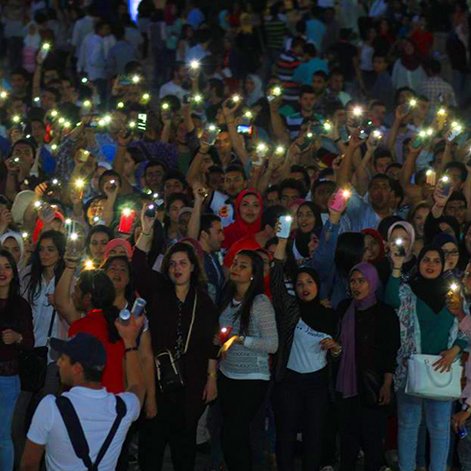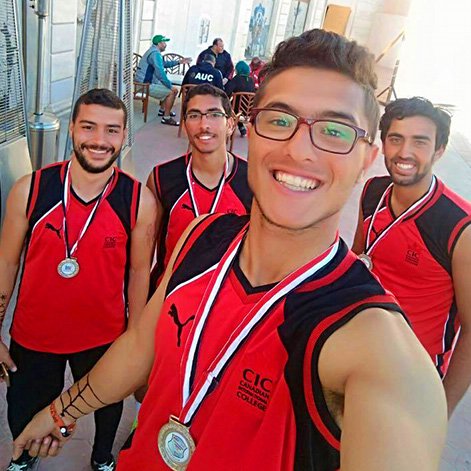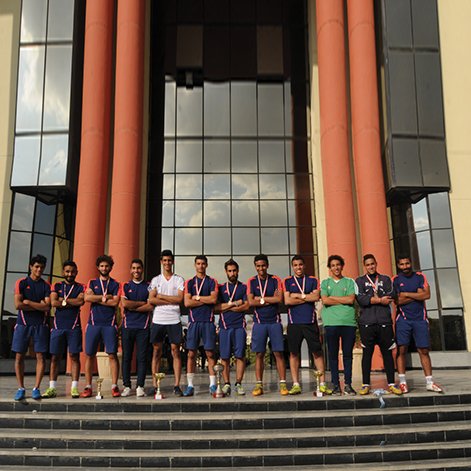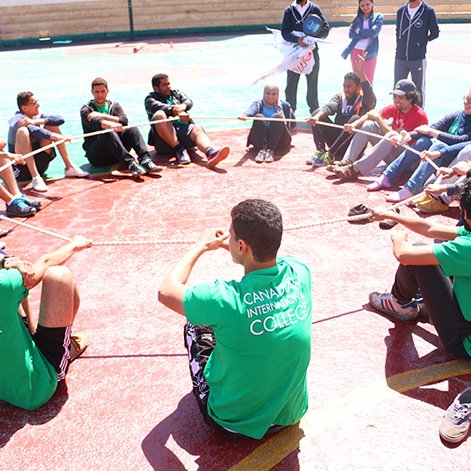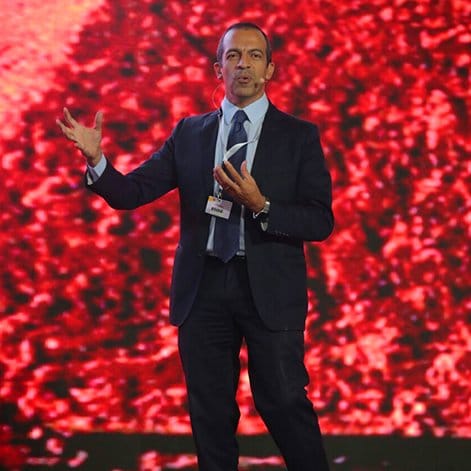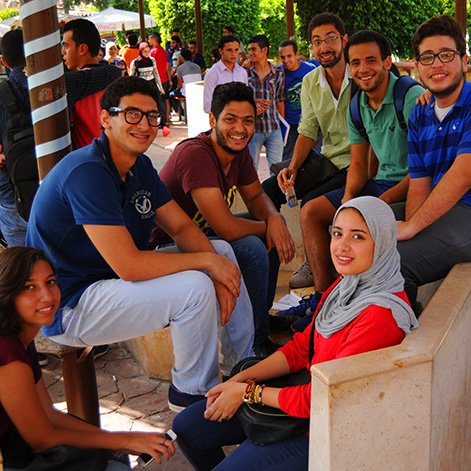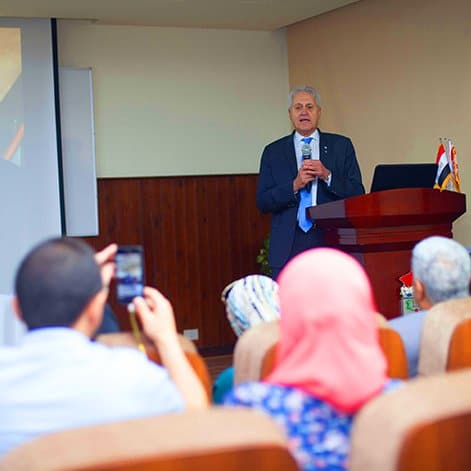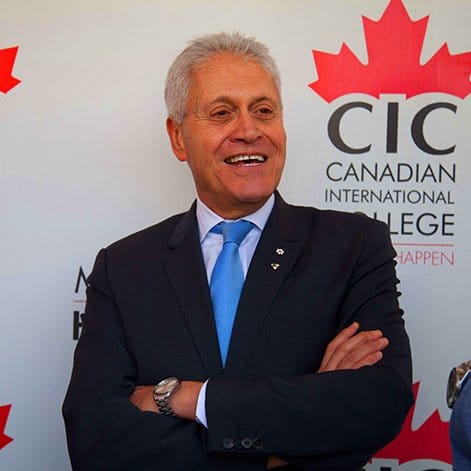 What are our students saying?

"CIC's education has been the foundation for my post-graduate life. The knowledge I received there has well-equipped me for my career, and allowed me to be successful in the job Read More
Jermin Salah
Project Manager At EMC2

"If you look at the earth without architecture, it's sometime a little bit unpleasant.so there is this basic human need to do shelter in the broadest sense of the word, Read More
Dr. Tamer Reafaat
Acting Vice Dean for Institute for Business & Engineering

"Joining Mass communication at CIC, definitely opens up new horizons to lighten your way and awaken all your talent and skills senses; step by step, you find yourself a writer, Read More
Dr. Amira Samir
Head of Broadcasting Department

"At Civil Engineering department we are constantly exploring new ways of learning to help our students become autonomous learners. Our School is comprised of experts in their fields, who through Read More
Dr. Mervat Mohamed
Head of Civil Department

"Learning gets you closer to facts and increases the zoom to knoweldge, our minds and souls really grow up with every step in eduaction. Enjoy the taste of learning, the Read More
Dr. Nahla Elaraby
Computer and Systems Engineering

"I am currently working at British Council Kuwait as CSDM, If I should describe my CIC experience with only one word, it would be: unexpected! When I joined CIC in Read More
Hesham Bahgat
CSDM in British Council, Kuwait

"In CIC we are all committed to deliver state of the art high education programs designed to promote graduates fit with the international job market highly skilled and trained." Read More
Dr. Rania Mohamed Taher
Head of Business Administration

"I am Sherif a Business Technology graduate, 2009. I am currently living in Dubai working as a Sector Manager for Building & Health Care divisions in Sealed Air, Diversey Care. Read More
Sherif Fahmy
Sector Manager for Building & Health Care divisions in Sealed Air, Diversey Care

"CIC training is the great ordinary means to a great but ordinary end; it aims at raising the intellectual tone of society…It is the education which gives a man a Read More
Ahmed said El Barbary
Network and security system Engineer, The ministry of Communications

CIC helped me throughout my years of study by boosting and improving a lot of skills required nowadays in the market, I also attended employment fairs, mock interviews and soft Read More
Sohaila Elgrawany
Procurement Specialist, Pepsico

"Working with IBM wasn't an easy goal to achieve, but what made it doable is what I learned from CIC summer training and activities, unlike any other educational entity CIC Read More
Mahmoud Mohamed
Microsoft System Engineer, IBM

"I am a Network Management graduate, class 2004. I am working as a Community Manager in Axiom Telecom in Dubai. The knowledge I gained at CIC has given me the Read More
Nour Essawy
Community Manager in Axiom Telecom, Dubai

"Campus spirit, team projects, brainstorming, camera audition, voice over sessions, all of that provided me with the passion to become a successful director. My experience at CIC is unforgettable, it Read More
Ahmed Kamal
Director – Al Hayah Channel

The media is the mirror of contemporary life and a reflection of the progress of society. We, in the media program, prepare students for future work provided with past experiences, Read More
Prof. Dr. Amal El-Ghazawy
Dean of Mass Communication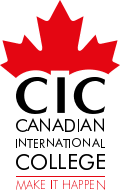 READY TO JOIN THE TRIBE!
APPLY NOW