The holy month of Ramadan is celebrated by Muslims all over the globe and is marked by a fast from sunrise to sunset. During these hours, people abstain from eating as well as drinking – including water – with the aim of reconnecting to their spirituality
After sunset, people come together for iftar, which usually encompasses hearty, meat-based dishes that are nutritious and filling.
Here are our favorite foods that are enjoyed all over the globe during this holy month:
1. LENTIL SOUP
Usually people tend to break their fast with soup, and one of the most famous/Delicious soups is the Lentil soup.
Light, nourishing, and easy-to-digest, this helps to slowly kickstart your digestion and avoid kicking it with something too heavy after many hours of fasting.
2) HARIRA
This is another great way to break your fast before moving onto the main meal. Harira is traditionally enjoyed in Morocco and combines nutritious chickpeas and lentils with some meat and noodles or rice. The soup gets its name from the Arabic word for silk, and the texture is silky and creamy as it suggests. You can easily customize the recipe to be vegetarian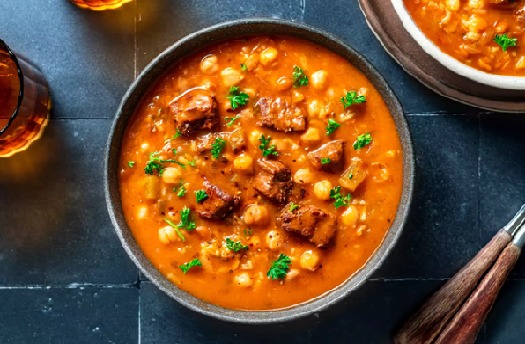 3. SHISH KEBAB
Almost every Muslim country enjoys some form of kebab, and this dish is mostly enjoyed during Ramadan by people everywhere. Hearty, filling, and incredibly delicious, shish kebab will satisfy all of your cravings for the day. Meat, chicken, or lamb is up to you.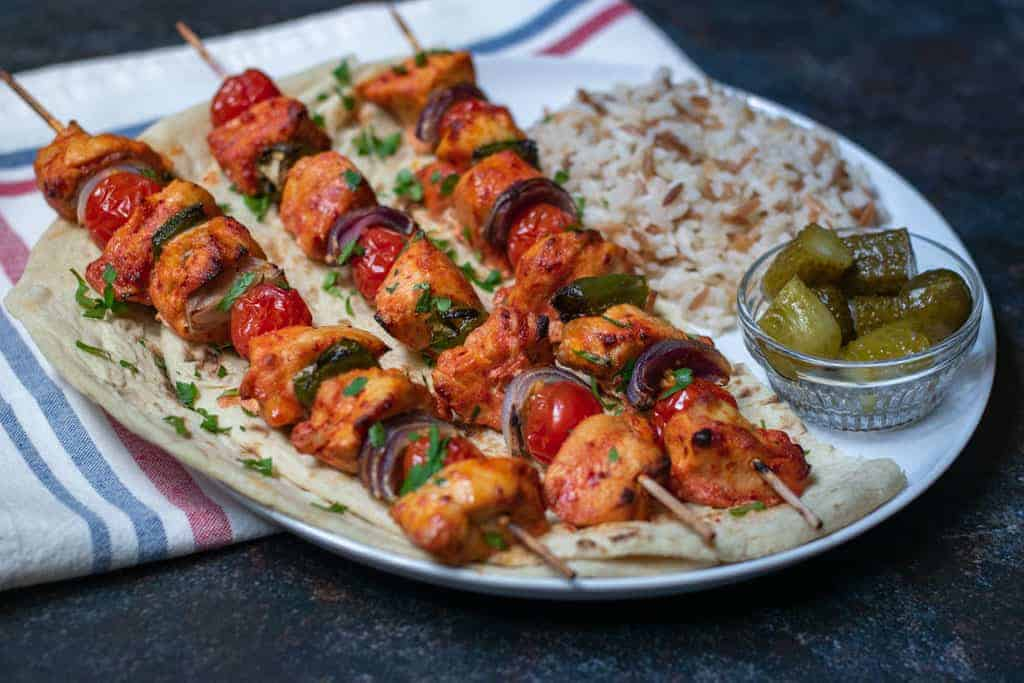 4. SHAMIE KEBABS
First we had shish kebabs, and now for shamie kebabs, a ground mince meat pattie (similar to kofta). These make a fantastic side dish on the iftar table, eaten with soups or stews, or wrapped up with a little bit of bread.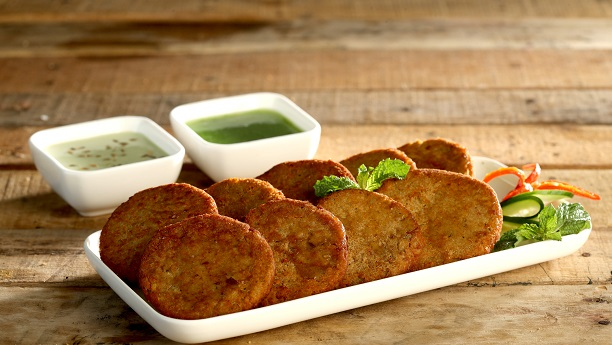 5. BIRYANI
No celebration is complete without the presence of biryani at some point… both South Asian and Middle Eastern cuisine, this aromatic dish is just heavenly. Well-spiced and easy to customize with your preferred vegetables and meats.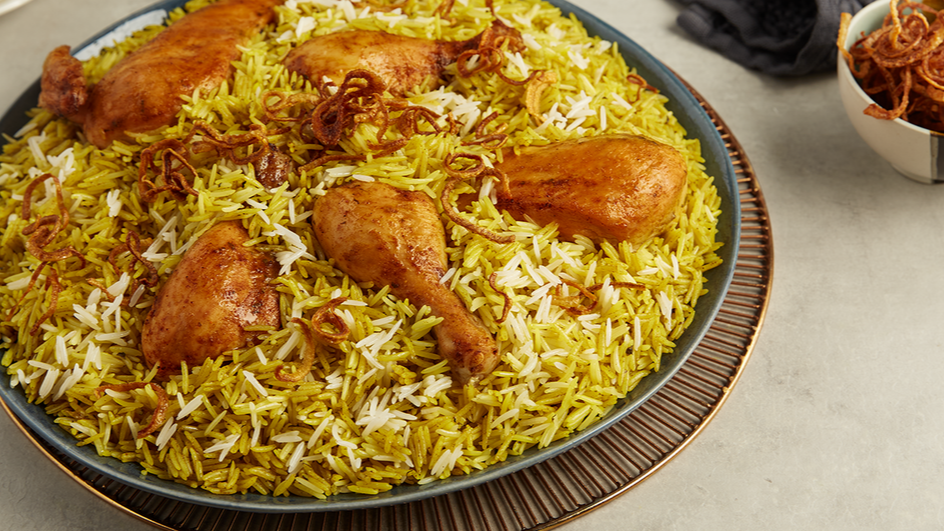 6. MUSAKHAN
This is a traditional Palestinian dish that's easy and fun to eat and loved by both kids and adults.
Made with caramelized red onion, sumac, and soft, tender chicken wrapped in bread, this dish can be made in a variety of ways as long as the main ingredients are there.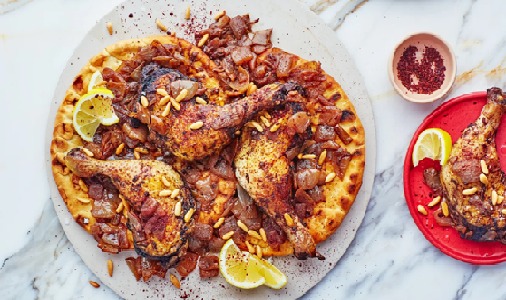 7. KOUCHA, TUNISIAN LAMB STEW
This dish can easily be prepared in a pressure cooker if you are short on time and energy after a day's fasting.
The base is meat and potatoes in a stew that's flavored with Ras el Hanout. Add chickpeas or lentils to make this dish even more nourishing and filling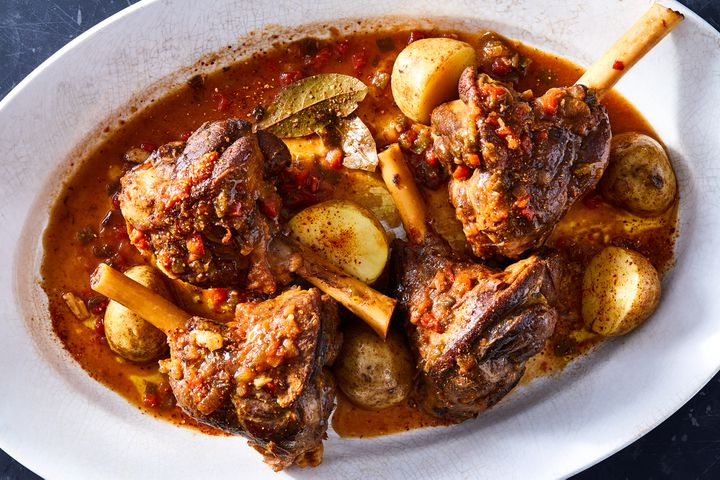 Let us know what's your favorite dish for Ramadan!