echo (ICL_LANGUAGE_CODE == 'ar')? 'أقسام': 'Majors'; ?>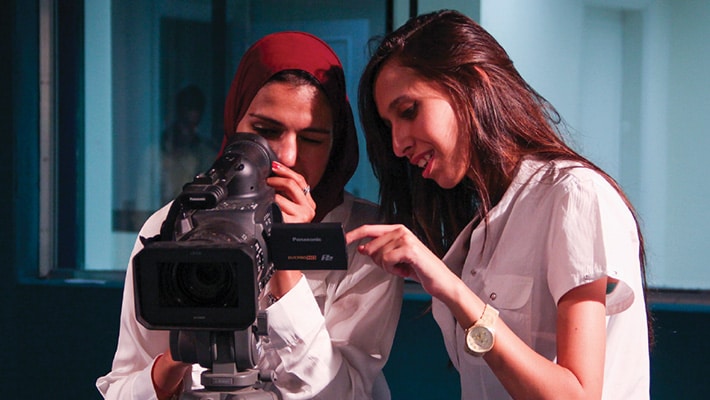 ACCREDITATION
Our Institute of Mass Communication offers bachelor degree accredited from Egypt and Canada. The Egyptian degree is accredited from The Ministry of Higher Education & Supreme Council of Universities in Egypt. Moreover, Students Enrolled in the Dual Program will receive a Canadian Degree from our Canadian partner Cape Breton University. Through our partnership with Cape Breton University, you'll have a deep recognition of the latest global trends in media communications and have the opportunity to do work placements at international companies & TV channels. Our students also get to enrol in the Syndicate of in their field of study and get licensed upon their graduation.
The information society in which we live, provides informed media that seeks to raise public awareness and shape public opinion in a way that contributes for building, developing the society.

In CIC School we offer three educational programs that compete in the media job market in Egypt and the world at the present time, and they are the following:
1- The Journalism and Electronic Publishing Program that qualifies the graduate to work in the field of digital journalism and the press content industry and to provide professional, purposeful and attractive journalism.
2- An Audio and Video Broadcasting Program that qualifies the student to work in the field of radio and television in its various fields.
3- Public Relations and Advertising Program that prepares graduates in the field of marketing and the commercial and social marketing industry.
Accordingly, the Canadian International College for Media Technology seeks to present unique graduates and professionals in media field; unique graduates who can produce a media content to be one of the mechanisms of Egypt's development.
CIC provides the latest training and qualification skills for graduates through an experienced and superior quality of faculty professors, assisting staff and experts in all media fields and provides advanced laboratories and studios to train students at the highest level.

Prof. Dr. Amal El-Ghazawy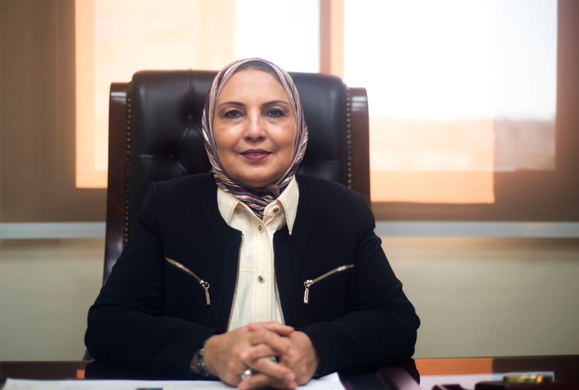 Mass Communication Program Facilities
Radio Studio
Workshops
TV Studios
FIELD TRIPS
CIC is dedicated to producing well-rounded graduates that possess not only academic excellence but also the real-world skills needed to succeed. In order to achieve this, CIC arranges field trips outside the campus to allow students to visit studios and TV & Radio channels that are relevant to the material they are studying. These trips are designed to give them experience and insight into their major, making them more aware and equipped for when they graduate and enter their career. By doing so, CIC is providing the students with the experience beyond the classroom that will be the foundation for their future success. Mass Communication students have the opportunity to visit different channels, studios, newspapers, including Deutsche Welle, ON TV, Mediatopia and more. Upon return to the college, students are often given assignments or projects that encapsulate the experience in a meaningful way.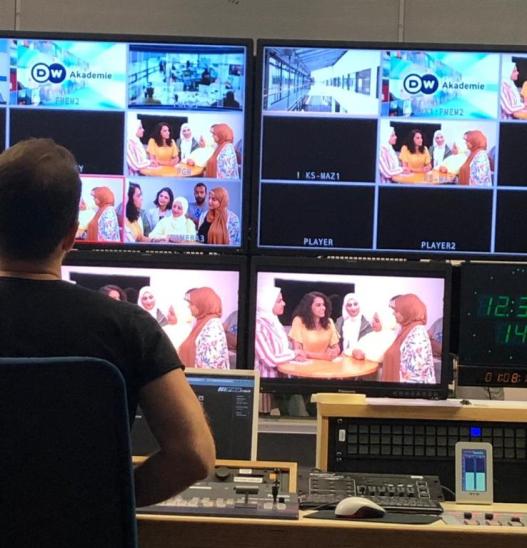 SCHOLARSHIPS
CIC is dedicated to supporting its students, and therefore has many scholarships and financial aid opportunities available. CIC is educating the leaders of tomorrow, and wants to make sure that brilliant young minds are not overlooked based on their financial situation today. As part of our commitment to excellence in education, we want to ensure that all students who are accepted to CIC can pursue their studies with financial peace of mind. Scholarships are awarded based on various criteria, including merit and need.

Check Out Your Eligibility arrow_forward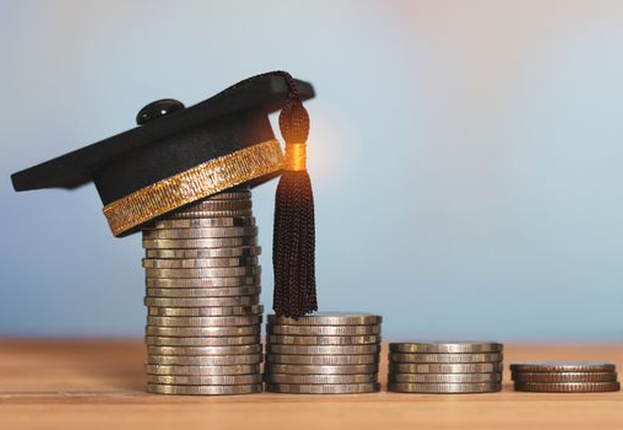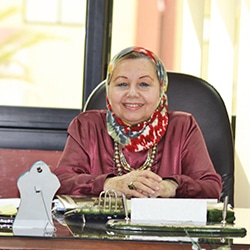 The field of Mass Communication is one of the most important majors as the media plays an important role in the development and education of the community. CIC offers mass communication programs in English and Arabic to guarantee all students receive the same level of education and knowledge. Our students use the latest technology and practical applications under the supervision of a group of the best specialized academic staff members. Welcome to CIC!
Prof. Dr. Magy El Halawany
Academic Consultant of Mass Communication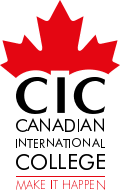 READY TO JOIN THE TRIBE!
APPLY NOW